Archer Dental Little Italy
564 College Street
Toronto, ON, M6G 1B1
Phone
(416) 923-5677
Hours
Monday: Closed
Tuesday: 9am – 5pm
Wednesday: 9am – 7pm
Thursday: 9am – 5pm
Friday: 9am – 5pm
Saturday: 10am – 4pm
Sunday: Closed
E-mail
littleitaly@archerdental.ca
---
Archer Dental Little Italy is a family friendly dental office in the heart of the Italian cultural district of Toronto. This neighbourhood is part of the largest Italian-Canadian community in the nation. The businesses along this thoroughfare, from Bathurst to Dufferin have a distinct Mediterranean flavour and impart Old World goodness and charm. These are family businesses, and they really come alive in the summer to celebrate Italian sports and and all aspects of their Neapolitan culture.  Right outside our front door, the names of three dozen famous Italian Canadians have been laid down in cement in an Italian Walk of Fame!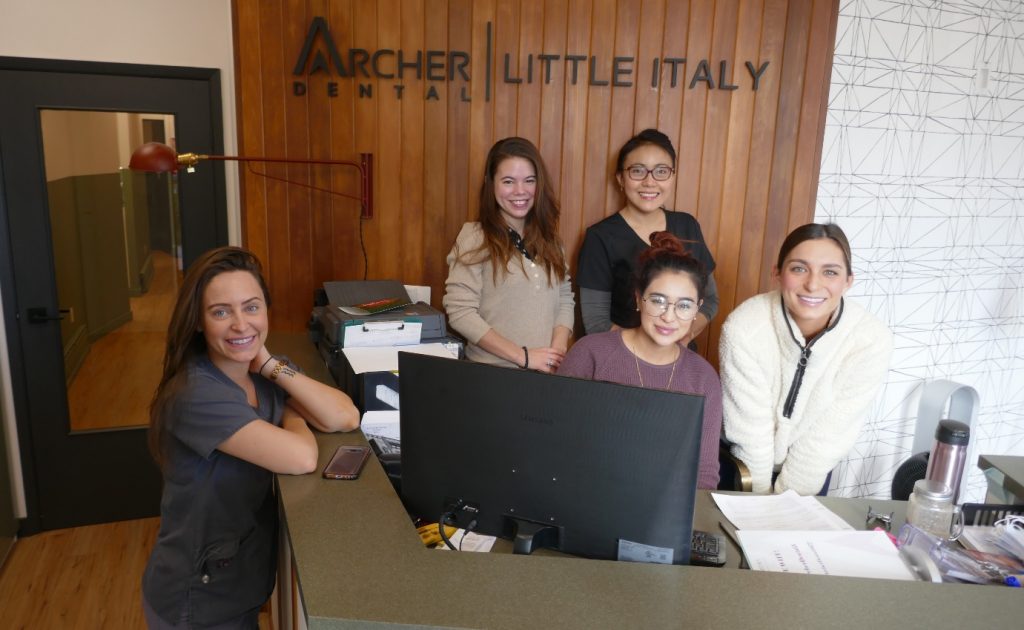 Archer Dental Little Italy is proud to be on-the-scene here, and present on this stylish street. We have assembled some of the most up-to-date dental equipment imaginable inside our newly renovated facility, and our staff is second to none with regards to our experience, skills and passion.
Archer Dental Little Italy is home to Dr. Grant Yiu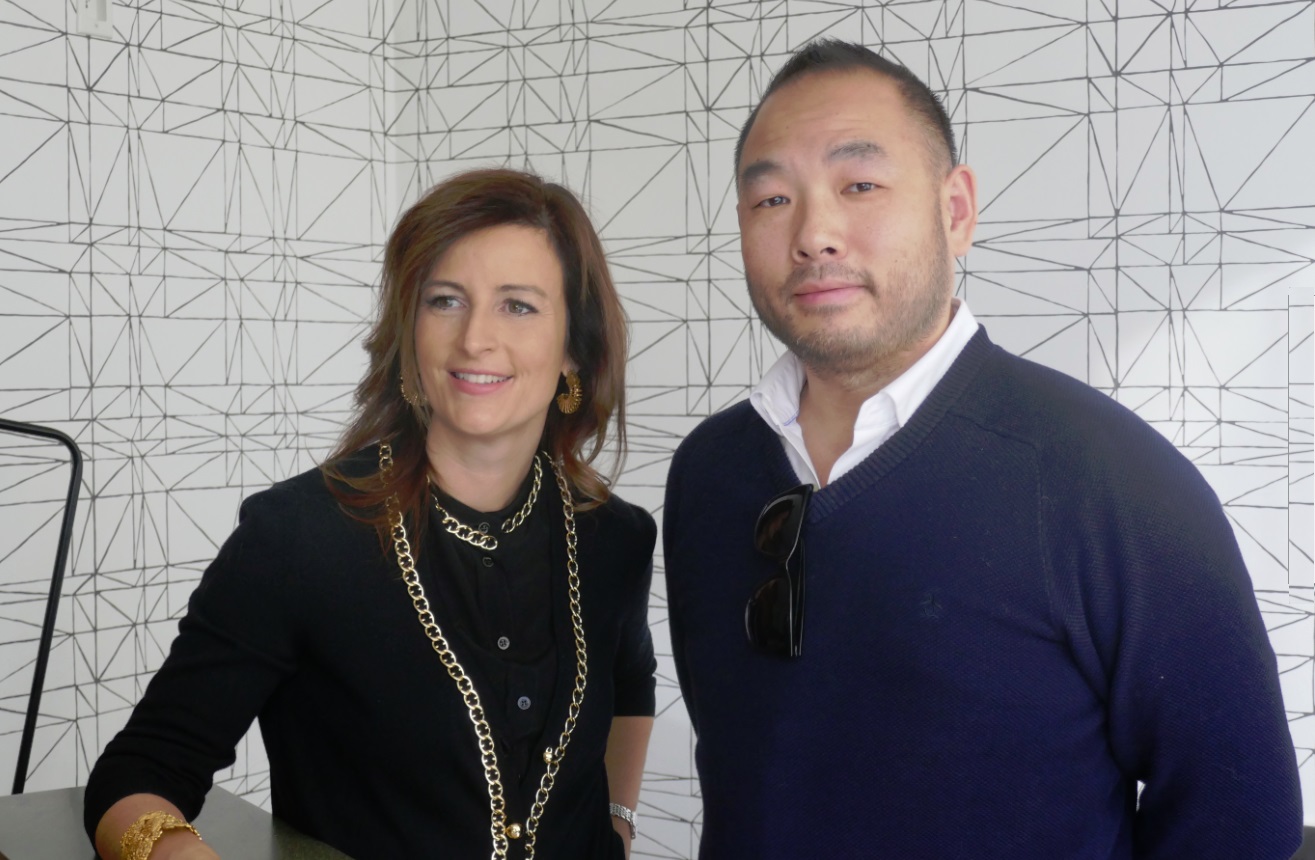 Dr. Grant Yiu is originally from Alberta, Canada, growing up beside the Canadian Rocky Mountains.  He completed his Bachelor of Science degree with a specialization in psychology at the University of Alberta. He then went on to complete his Doctor of Dental Surgery degree at the University of Toronto.
In addition to maintaining a very busy practice, Dr. Yiu has still found the time to complete some of the more rigorous continuing dental education programs available, including the Computerized Dentistry training program at the University of Michigan, and the Implantology Mini-residency at the University of Toronto. He is a graduate of the world-renowned Kois Centre in Seattle and is an active mentor for the CerecDoctors program with the Spear Centre.  Dr. Yiu's commitment to providing his patients with excellent care drives his commitment to continual improvement of his dental knowledge and skills.  Dr. Grant Yiu is a registered member of the Royal College of Dental Surgeons of Ontario, the Canadian Dental Association, the Ontario Dental Association and the Academy of General Dentistry.