Innovating the most comfortable, affordable dental care in Toronto
Despite all the disadvantages caused by the COVID-19 pandemic, Archer Dental has used this upheaval to evolve more efficient practices. We've installed advanced air filtration systems, implemented automated safety procedures, and deployed chat bot software on our website to do COVID screenings and help scheduling. Now Archer Dental Rosedale has debuted the latest innovation: VIP Dental Pods, glass enclosed exam rooms available to the public at no extra cost.
Advancing dentistry in our changing world, Archer Dental clinics are professionally decorated and styled like health spas. Rosedale's bright windows and bubble wall, Little Italy's all wood décor and boutique ambiance, and Baby Point's Scandinavian-themed office are all three beautiful locations for painless and relaxing dental care.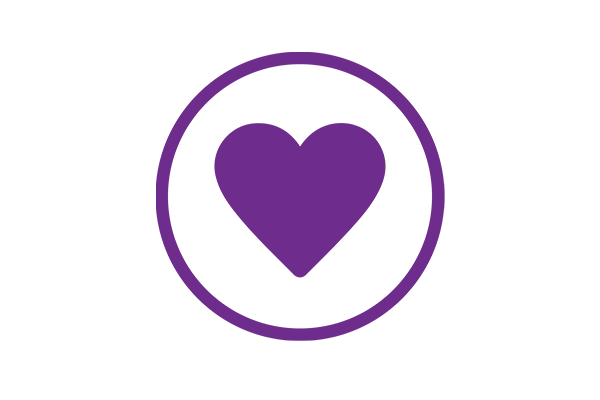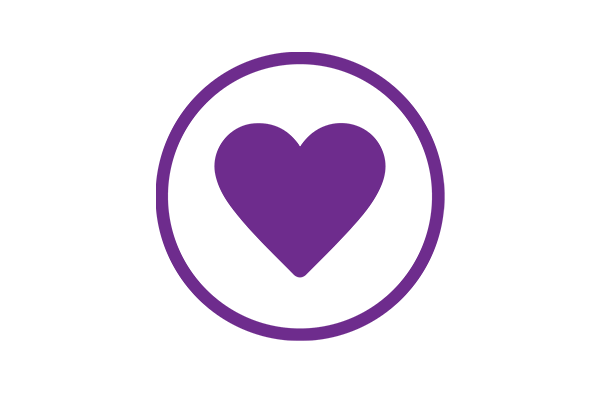 Caring
Compassionate, happy staff ready to go the extra mile. We absolutely love to spoil our patients!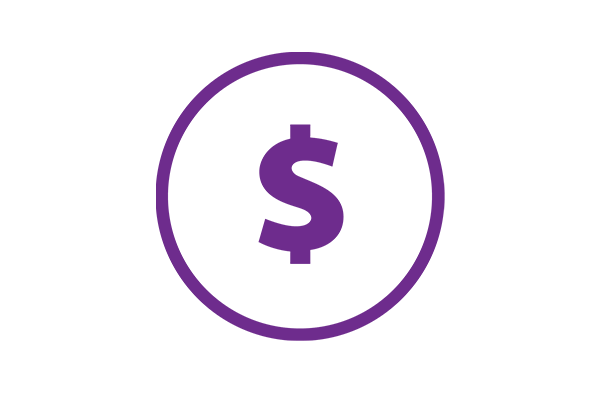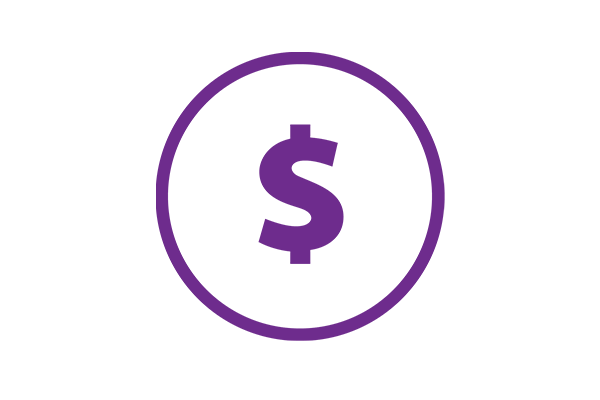 Affordable
Archer Dental is committed to the Dental Association Fee Guide and provides transparent, conservative dental care.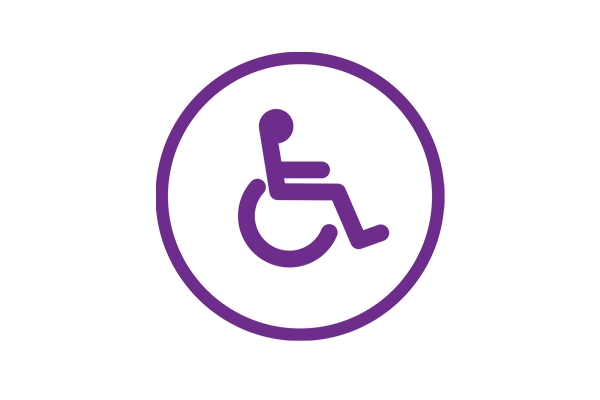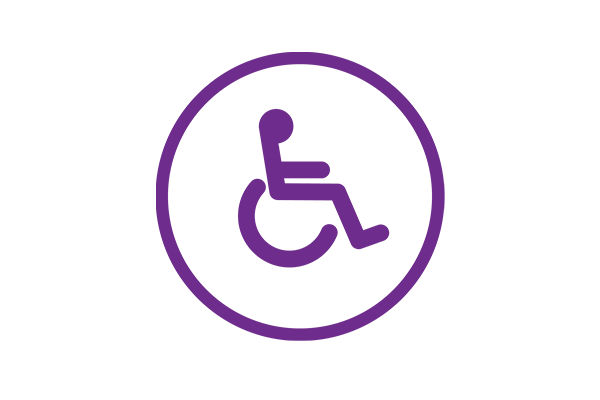 Accessible
Our facilities and services are accessible to serve all patients! Because everyone deserves proper oral health care.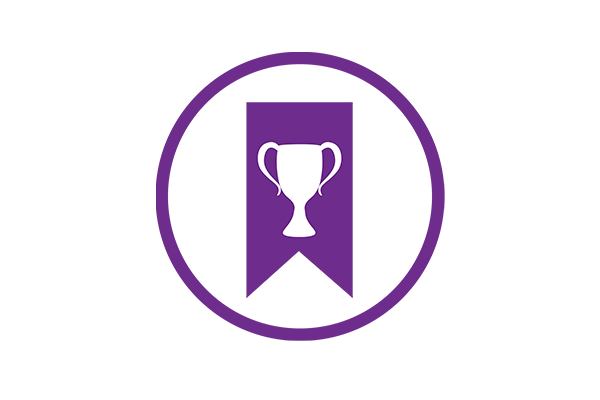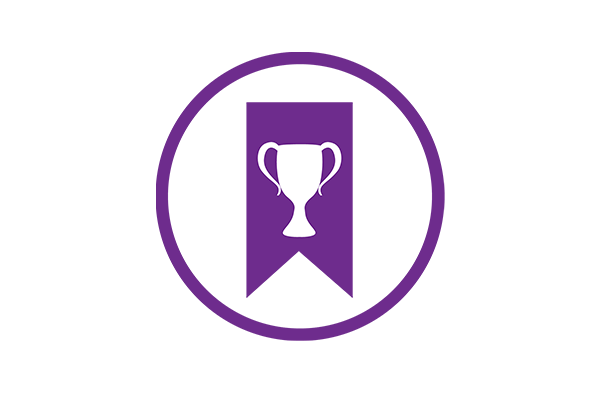 Recognized
All three of our dental practices have been recognized by professionals and Toronto media year after year.