First-class dentistry that fits your schedule.
Archer Dental has advanced the delivery of dentistry services from top to bottom – all of it focused on our patients. Our guiding priority: Safe, comfortable and affordable dental care that respects your time. 
Toronto's dentists of choice
Locally owned and operated, we've been practicing dentistry in Toronto for over two decades.
Any location, any time 
Our three offices in Rosedale, Little Italy and Baby Point are integrated, giving you the freedom to book appointments at either location for any dental service. Or you can stay with one office. It's your call. 
No waiting 
Our smart online booking and screening systems take you straight to your exam room on arrival, with no need even to stop at reception post-appointment. Payment and follow-up bookings are handled electronically.
Taken together, this means high-quality, personalized dental care delivered fast and on time, so you can get on with your day without delay.
Pioneers of same-day dentistry
Should unexpected issues arise during a check-up, you have the option to have us address them on the spot, without delay. Or you can make a later appointment. Again, it's your call. 
What our patients say
We invite you to read the hundreds of reviews and testimonials from satisfied Archer Dental patients on Google, Yelp, RateMDs and OpenCare.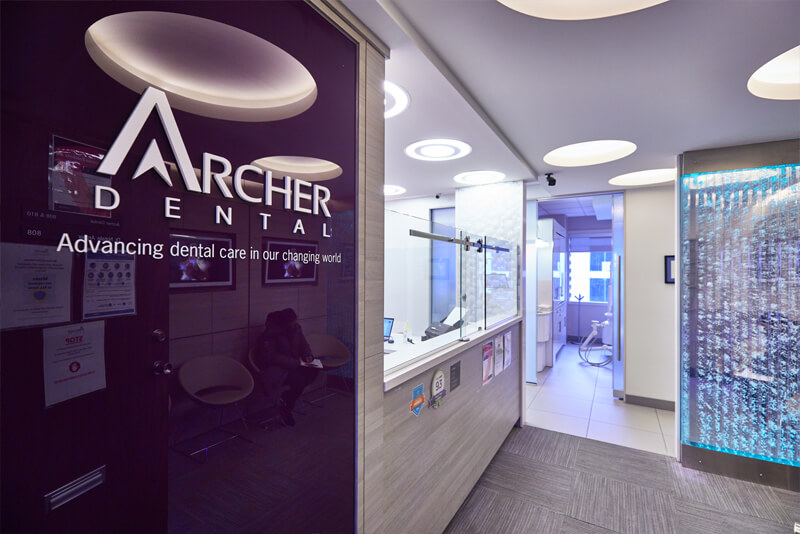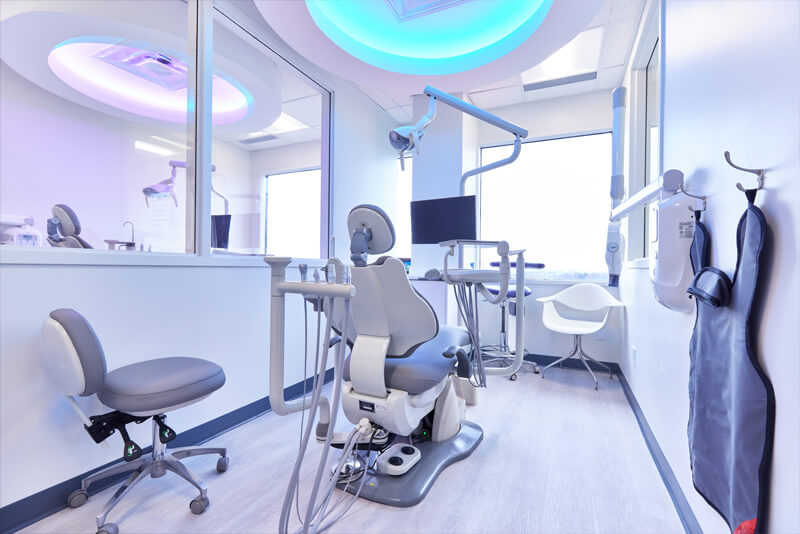 Languages spoken at Archer Dental
Hindi
Punjabi
Gujarati
Farsi
Mandarin
Portuguese
French
Hebrew
Urdu
Katchi
Greek
Italian
Tagalog
Hungarian
English
Our Team
Archer Dental is staffed with highly educated, cheerful expert dentists, dental hygienists and clinicians who take a preventative approach to oral health.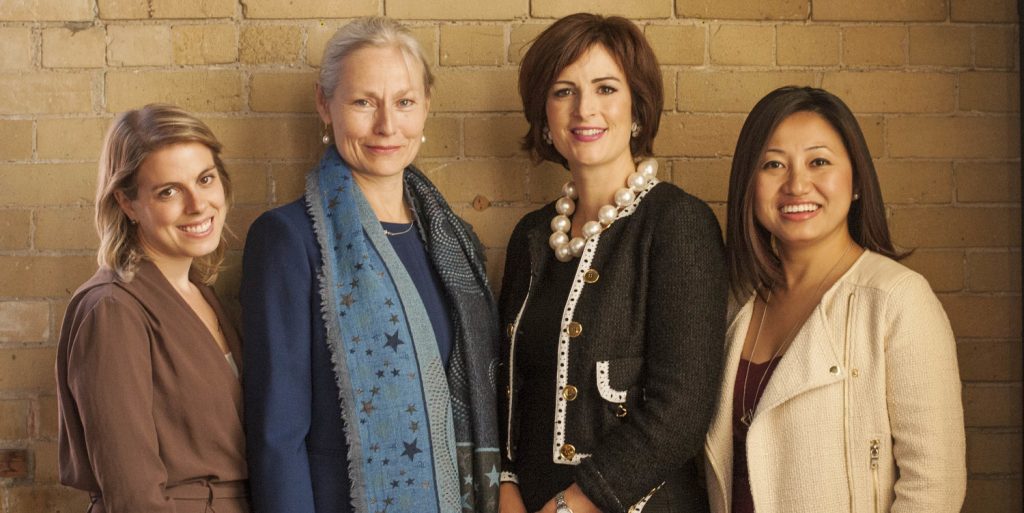 ---