When facing a dental emergency, a timely treatment matters! It's very important that you don't wait too long, because the longer you wait the greater the chance that permanent damage can occur, and in the end you might need a more expensive treatment. Never ignore symptoms like severe pain or bleeding.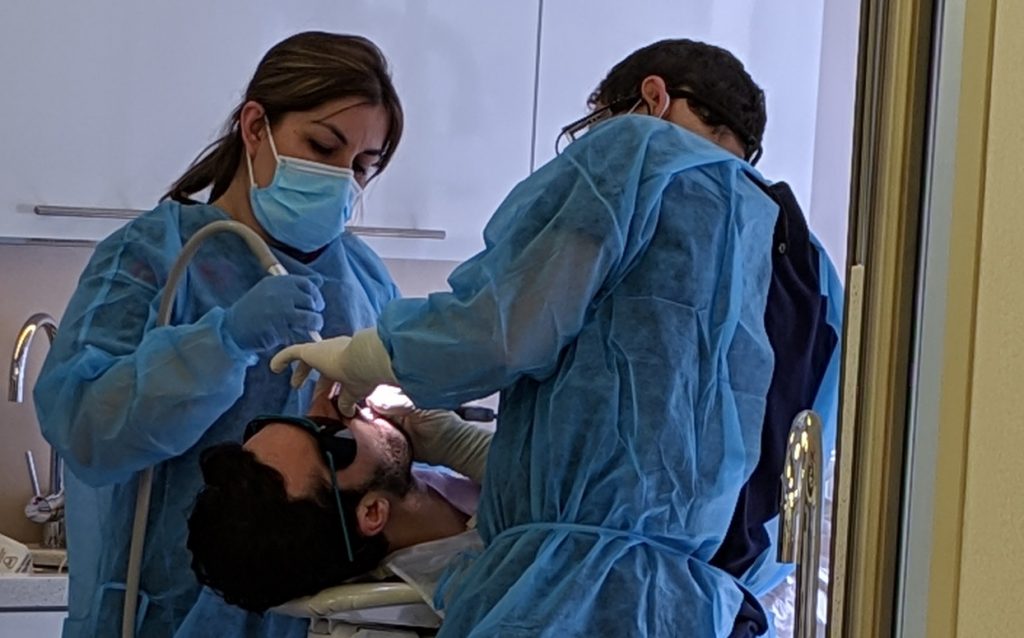 If you are faced with a dental emergency call us and we will get you seen by a dentist as soon as possible. If for some reason you have an injury to your teeth, the faster you seek treatment there is a greater chance you have of saving that tooth.
Emergency Services we Provide
Emergency Dentist Services we provide include: fixing broken teeth, loss of dental crowns, loss of  dental fillings, toothaches, dislodging teeth, taking out something between your teeth and if a sport injury has occurred to your teeth or gums. We also perform for all other dental care procedures.
Don't Delay – Contact Us Now
So remember when there is a dental emergency that involve our teeth or gingiva, even if minor, there could be an underlying problem that may need to be addressed and it could worsen with time.  It is important to contact us at Archer Dental located in Toronto to get a professional dental evaluation to help minimize any damage to the teeth, gums and supporting bone structures. We want your mouth as healthy as it can be, and working as a team we can achieve optimum oral health results.