When facing dental emergencies, timely treatment matters!
Why do dental emergencies tend to happen in the middle of the night, during holidays, or while on vacation? These are the most inconvenient times for peoples' teeth to fail, and such accidents can then prevent folks from enjoying anything else that's happening, especially if the sufferer feels pain or is bleeding. In such cases, it's important that those afflicted do not delay their search for dental assistance.
The sooner the sufferer acts, the better the outcome. Adverse delays in seeking help increase the chance that permanent damage will occur, and in the end, the sufferer might require more comprehensive and expensive treatment. Never ignore symptoms like severe pain or bleeding.
Anyone faced with an unexpected dental emergency should contact us immediately. Archer Dental will make facilities and staff available as soon as possible, at any of our three locations. If for some reason the patient has injured a tooth, the faster he or she seeks treatment, the greater the chance of saving the tooth.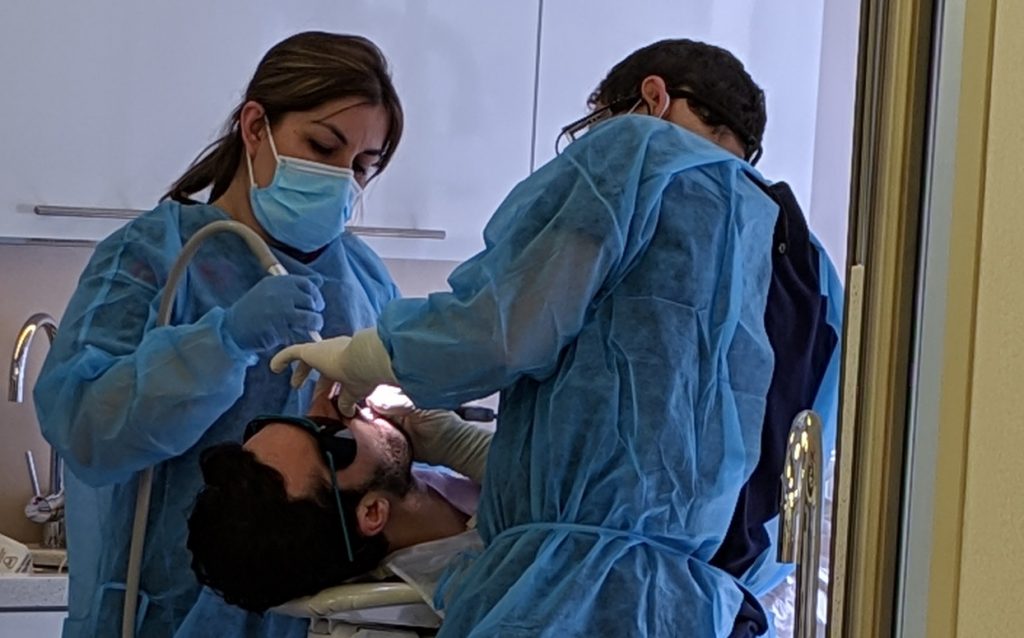 ---
Emergency Services Provided by Archer Dental
When emergencies happen, Archer Dental will strive to provide the following emergency services,
fixing broken teeth
loss of dental crowns
loss of dental fillings
persistent toothaches
dislodging teeth, removing something from between patient's teeth and remedying exposed nerves if a sport injury has occurred to the teeth or gums.
---
When is Dental Pain considered an Emergency?
Any level of dental pain can be unbearable, especially if the pain persists throughout the day. A toothache that will not subside and gets worse over time might be a sign of more serious oral health issues, like an abscessed tooth. If the pain is so severe that over-the-counter painkillers have no effect, sufferers are well advised to visit Archer Dental as soon as possible.
Important: Any real world accidents that impact a patient's teeth or gingiva, even if minor, could trigger larger issues that will worsen over time. If worried about recent trauma, patients are advised to get a professional dental evaluation as soon as possible.
---
Is Post Operative Pain a Dental Emergency?
Yes. Sometimes a dental emergency is post-operative pain. If soreness persists, hours after the dental procedure has occurred, it's time to call Archer Dental. In the meantime, place a thick gauze pad over the extraction site, and apply pressure by biting down on the gauze. Avoid rinsing, drinking and eating, as well as sucking, spitting and smoking.