Archer Dental is staffed with highly educated, cheerful expert dentists, dental hygienists and clinicians who take a preventative approach to oral health.
Archer Dental is a leading provider of award-winning dental care in Toronto, serving patients at two convenient locations in the city.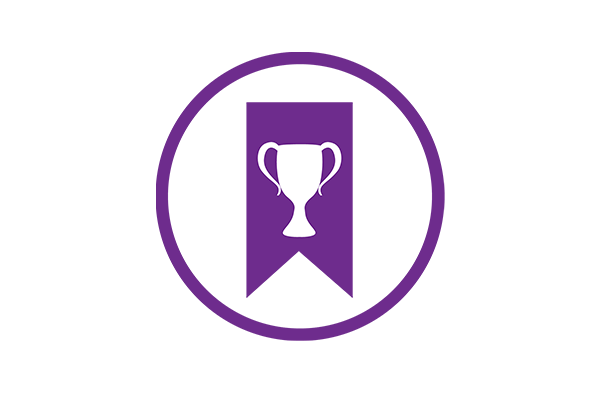 Growwell Patient Rated 9.5/10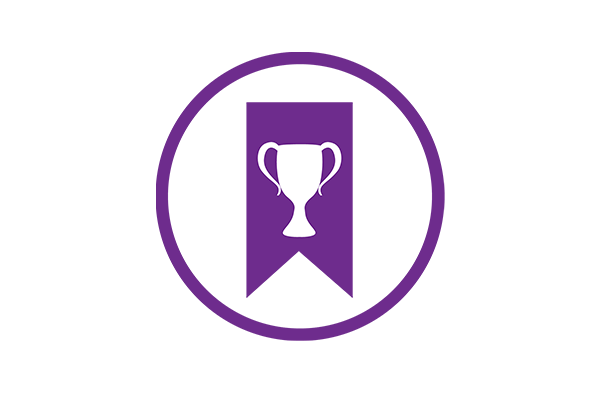 Opencare Patients' Choice 2016, 2015 & 2014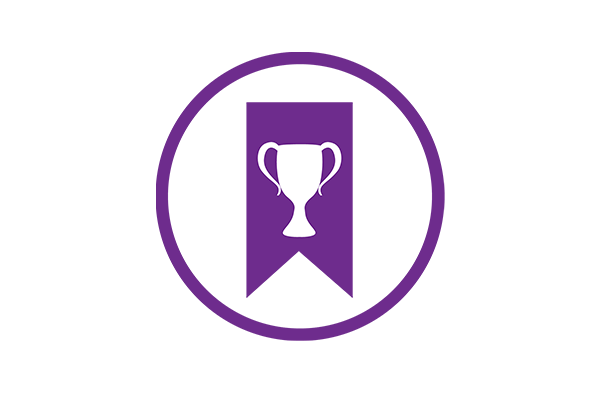 Now Magazine Best Dentist 2013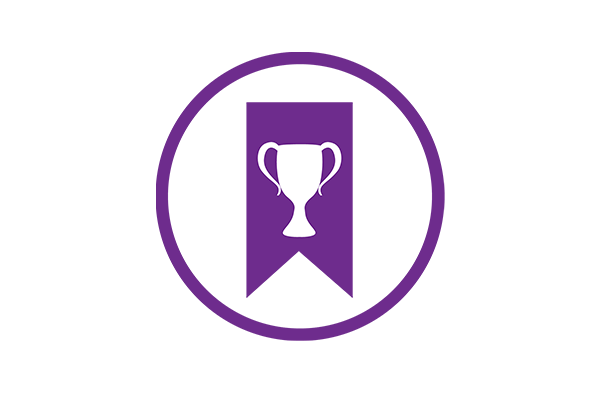 RToronto Best Dentist 2015
Our highly educated, compassionate and happy team works with our patients to approach dental care preventatively. We are conservative in our treatment plans, and these are based on sound, scientific evidence. We customize dental care so that you receive the care that you need in a way that works best for you. We are committed to continuous innovation and making dentistry affordable for our patients.
Respect. Kindness. Quality. Integrity. Extra mile service. That's the Archer Dental experience.
---
Why Archer Dental?

We stand behind our work.
Highly educated and compassionate, happy staff ready to go the extra mile.
We are affordable.
We are recognized as innovators of dental care.
Our team is intensely caring. We love to spoil our patients. We provide a highly customized dental experience.
We are a fully electronic office and provide concierge-style service to answer your questions at all times.
We take a preventative approach, emphasizing and teaching good oral health to all patients.
We offer comprehensive services, bringing into Archer Dental any dental specialists or dental appliances that you need.
Languages Spoken at Archer Dental
Hindi
Urdu
Punjabi
Gujarati
Farsi
Portuguese
French
Hebrew
Katchi
Mandarin
Greek
Italian
Tagalog
Hungarian