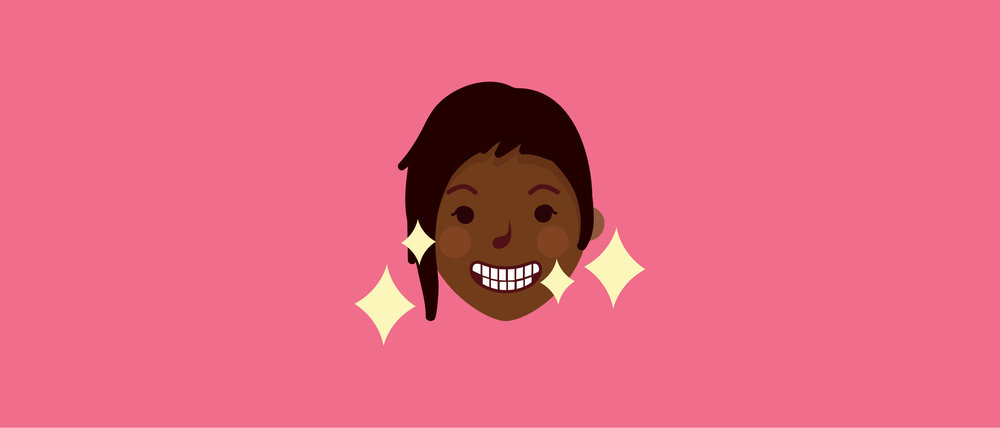 Cosmetic Dentistry is more than simply improving a patient's physical appearance; it can build or restore personal confidence, boost self-esteem, and banish any feelings of shame or embarrassment that person may feel about their smile. Below are some of the more common treatments available at all three Archer Dental locations in Toronto.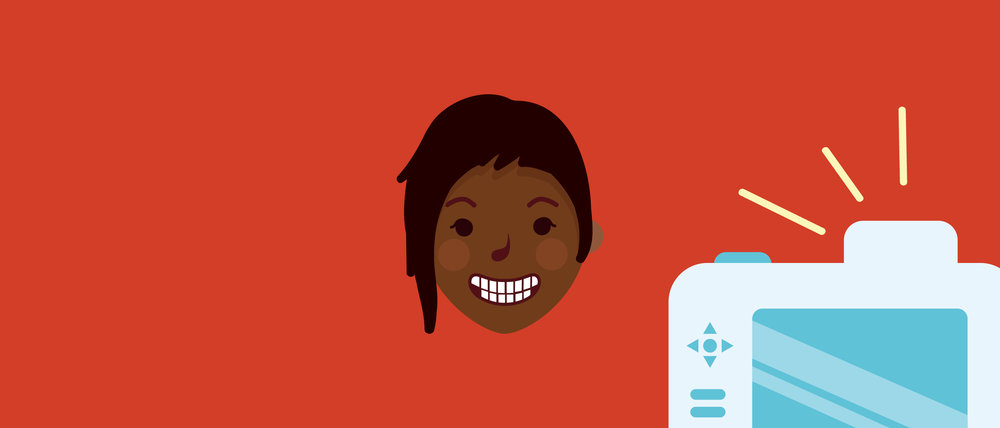 Whitening
Teeth whitening is the most popular and the least invasive form of cosmetic dentistry available and it can have a hugely positive impact on a patient's self-esteem. Patients who have their teeth whitened often remark that they feel far more confident in their day to day lives and that they no longer feel self-conscious about smiling.
While some patients save tooth whitening for big events like weddings and proms, it can have an immediate positive effect on your attitude and how you view yourself even on a regular day to day basis. Readers can learn more about teeth whitening in Toronto by reading about Cynthia Menard's most recent teeth whitening experience at Archer Dental Rosedale.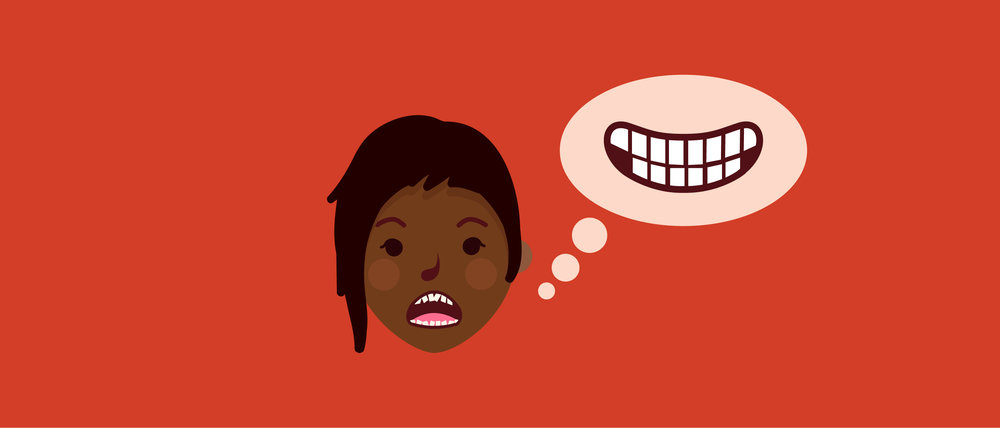 Straightening
There's a reason dentists try to get young patients outfitted with braces as soon as possible; having crooked teeth or gaps in between your teeth can causes a number of self esteem issues for patients of all ages. No matter how healthy your teeth are, it's hard to feel confident when your smile isn't as straight and aesthetically pleasing as it could be. Crooked teeth can also cause patients discomfort and pain when the teeth are too crowded together in the jaw.
While the thought of years of braces or Invisalign can be tough for a patient to wrap their head around, the feeling of joy and relief when they finally have the straight teeth they've always dreamed of is hard to beat. The confidence that comes from having straight teeth can change a person's life for the better.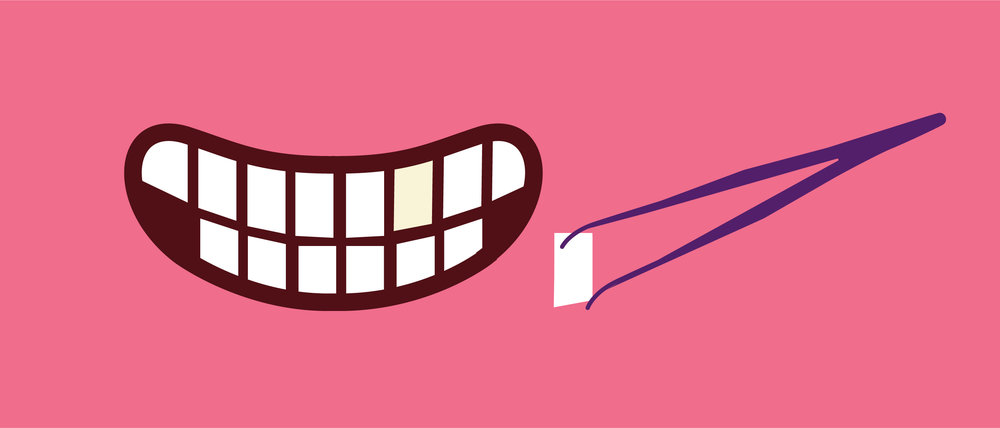 Veneers
Whether your teeth have stains below the surface that can't be whitened away or they don't quite suit your mouth the way you'd like them to, tooth veneers are a great option for perfecting your smile and bringing your confidence back.
Veneers are caps that are put over your existing teeth to even out your smile and make your teeth look more uniform so the rest of your personality can shine through without distraction.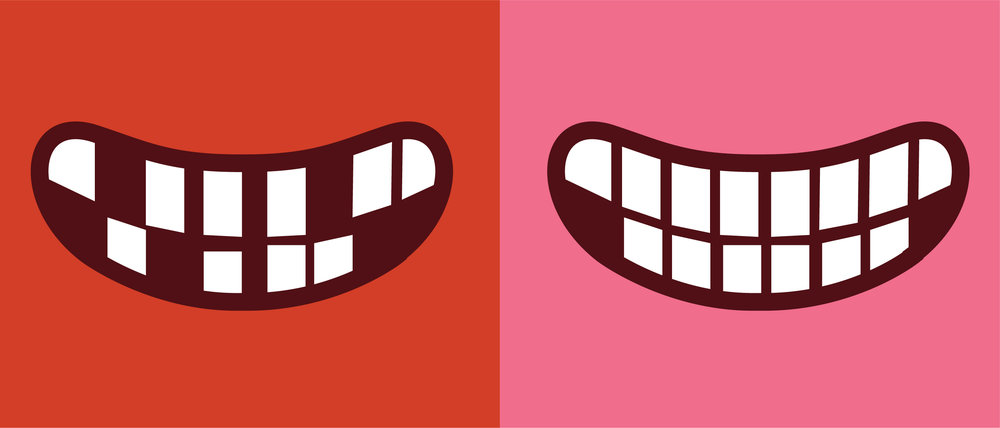 Implants
Thanks to the marvels of modern dentistry and advanced oral surgery, a patient with missing teeth now has options.  They can embrace the gaps in their smile, they can wear dentures or a bridge, or – thanks to the miracle of modern medicine – they can get teeth implants. Teeth implants are the only long term solution that blends seamlessly with your existing teeth and is certain bring back your confidence in a way that removable dentures never really can.
Missing teeth are a huge source of shame for most patients and tooth implants are a guaranteed way to make you feel good about your smile again!
Feeling like you have to hide your teeth when you talk, smile, eat, and interact with others not only negatively impacts how you feel about yourself but it also wastes energy that you could be putting towards other things.
The one standout feeling across the board that almost every patient expresses after undergoing cosmetic dentistry is that of confidence. It's incredible how much of a boost to your self-esteem and self-worth a beautiful smile can give you.