600 Sherbourne Street, Suite 808, Toronto, ON, M4X 1W4
Call: (416) 964-9070 or Email this clinic
Located on the TTC line at Sherbourne (directly across from the station) Archer Dental Rosedale is on the eighth floor of the Sherbourne Medical Center and offers both east and west-facing views of the city. The recently renovated facility has eight operatories and four of these are VIP glass enclosed chambers called pods. Rosedale is staffed with friendly dentists, hygienists, and other professionals who are among the most experienced health care providers in the city.
Business Hours:

Monday: 8am – 7pm
Tuesday: 8am – 7pm
Wednesday: 8am – 7pm
Thursday: 8am – 7pm
Friday: 8am – 4pm
Saturday: Closed
Sunday: Closed
---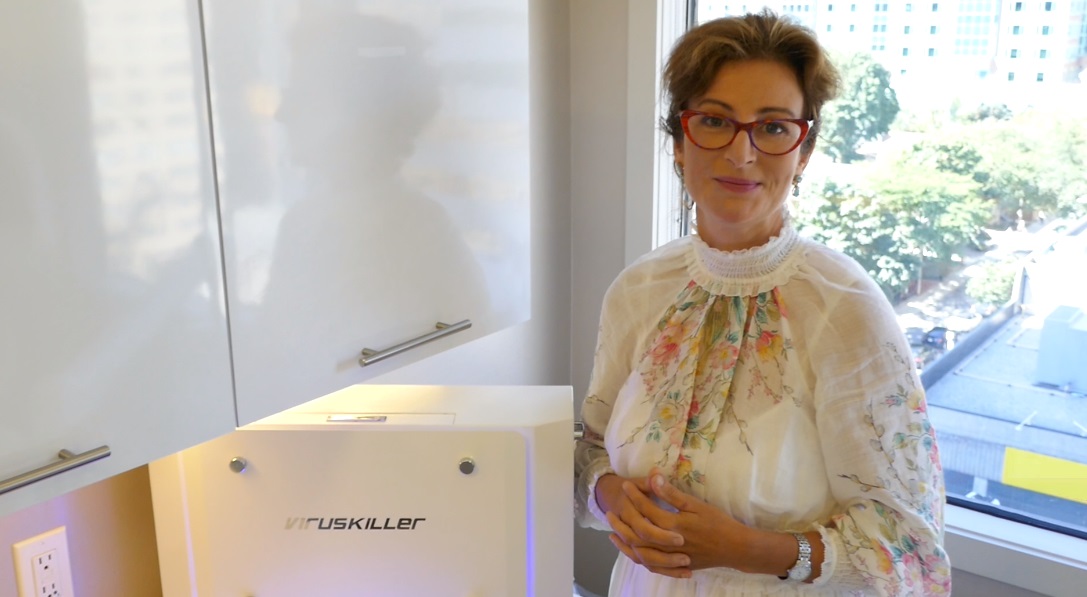 ---

Archer Dental Rosedale is a modern spa-like dental clinic which relaxes patients and quickly becomes their favourite place for hygiene therapy and a trusted service provider for more complicated procedures. The frontline staff are masters of time management.
This newly renovated dental facility has high quality equipment and is able to offer innovative treatment options in exclusive patient operatories. The health and comfort of our patients is our primary concern and our staff is committed to improving dental health as quickly as possible with knowledgeable and compassionate care.
Dentists at Archer Dental Rosedale emphasize patient wellness and prevention and work with patients on mutually agreed-upon programs to achieve optimum oral health results. Our team does this by communicating with each patient regarding their own perspectives on their oral heath care. By committing-to and focusing-on the implementation of the agreed-upon treatment plan, every patient gets the extra s-mile service they deserve.
Archer Dental knows that patients have different levels of apprehension when it comes getting and receiving dental treatment, and we make every effort possible to help overcome reservations.
---

Dentists at Archer Dental are very experienced, but more important is their continued passion for their craft. We use the latest technologies including microscope-goggles to work in high magnification when performing surgery, and we source the latest implant materials and procedures to greatly extend the life and performance of our dental devices. We perform all of our procedures based on comprehensive scientific evidence and we lead the way in Canada, wherever possible.
The sterilization center at Archer Dental Rosedale is the stuff of dreams. Most of the equipment was not available ten years ago and some of the gadgetry allows whole new procedures. The facility boasts a next-generation autoclave with Sterilog, an easy-to-use labeling system for sterilizing lab equipment and all the latest sensors and countless other HVAC innovations to advance air filtration and purification within the clinic.
Rosedale caters to families with children. Arrangements can be made to accommodate everyone on the same day.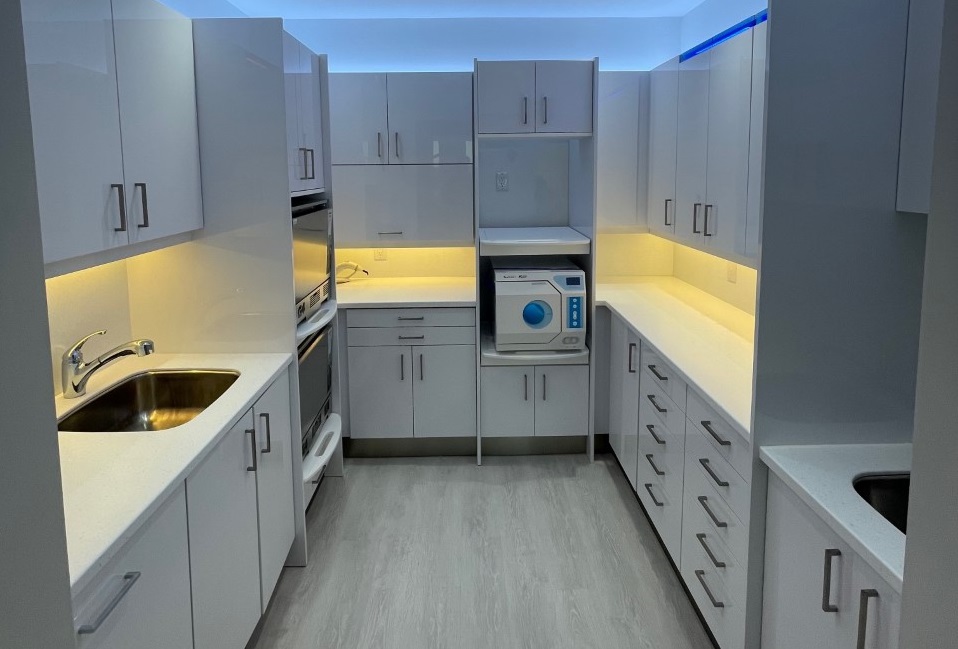 ---
There are four V.I.P. Dental Pods at Rosedale.
The newly renovated glass-enclosed operatories at Archer Dental Rosedale are made with Covid in mind. The bright and sunny examination rooms offer patients boutique dental experiences that are exclusive and secure.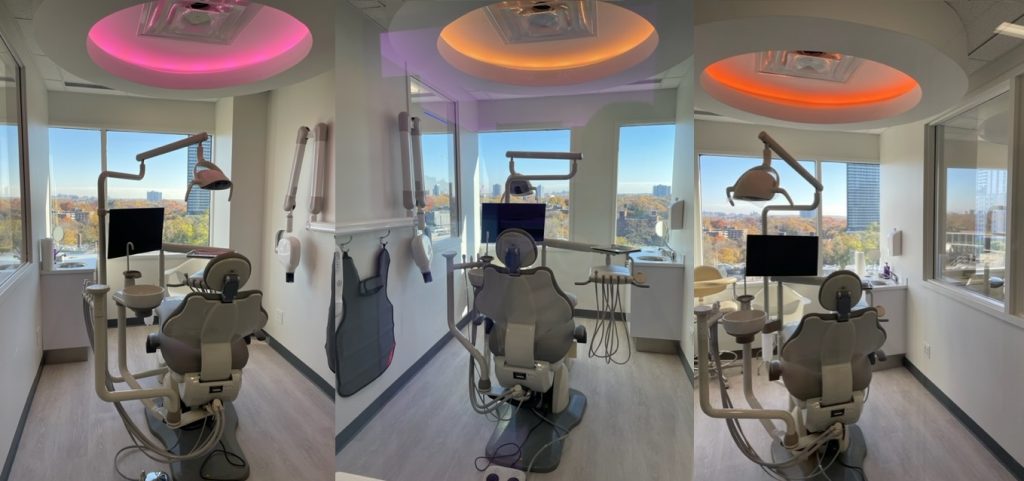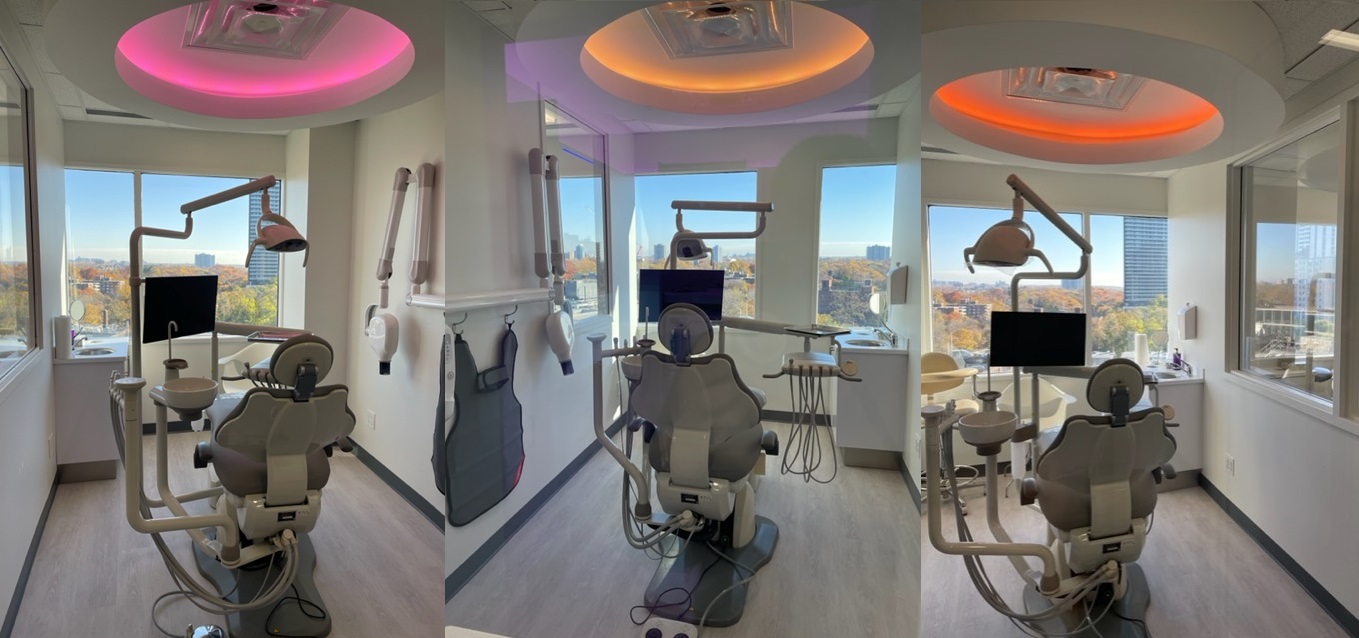 High powered HVAC air system circulates the atmosphere inside these rooms and advanced air-filtration systems with medical grade HEPA filters perpetually clean and purify the air. The layout presents patients with stunning views of Danforth Ave., Broadview Ave., and the Don River. West facing operatories are larger and glimpse the downtown core.