Archer Dental Baby Point
387 Jane Street, Toronto, ON M6S 3Z3
Call: (416) 763-2000 or Email this clinic
Archer Dental Baby Point, located at 387 Jane St which is just south of Baby Point Gates at Jane & Annette in the City of Toronto. Just five minutes north of the Jane Street subway station, this location is well situated along two major bus routes and there's ample street parking at competitive rates within steps of the clinic. Baby Point location is our newest clinic and is filled with state-of-the-art equipment and managed by veteran dentists and hygienists.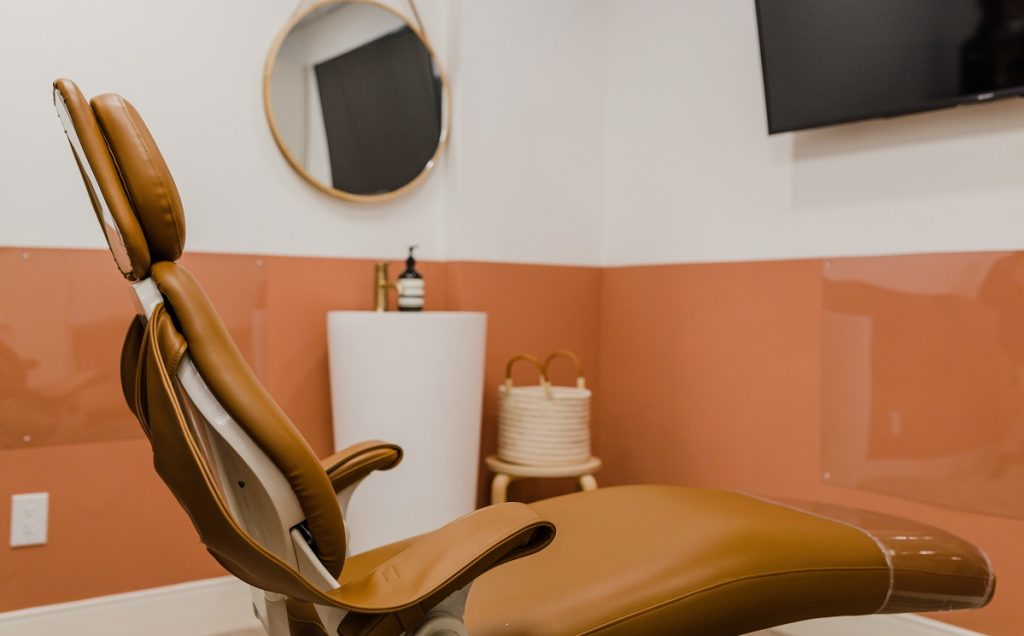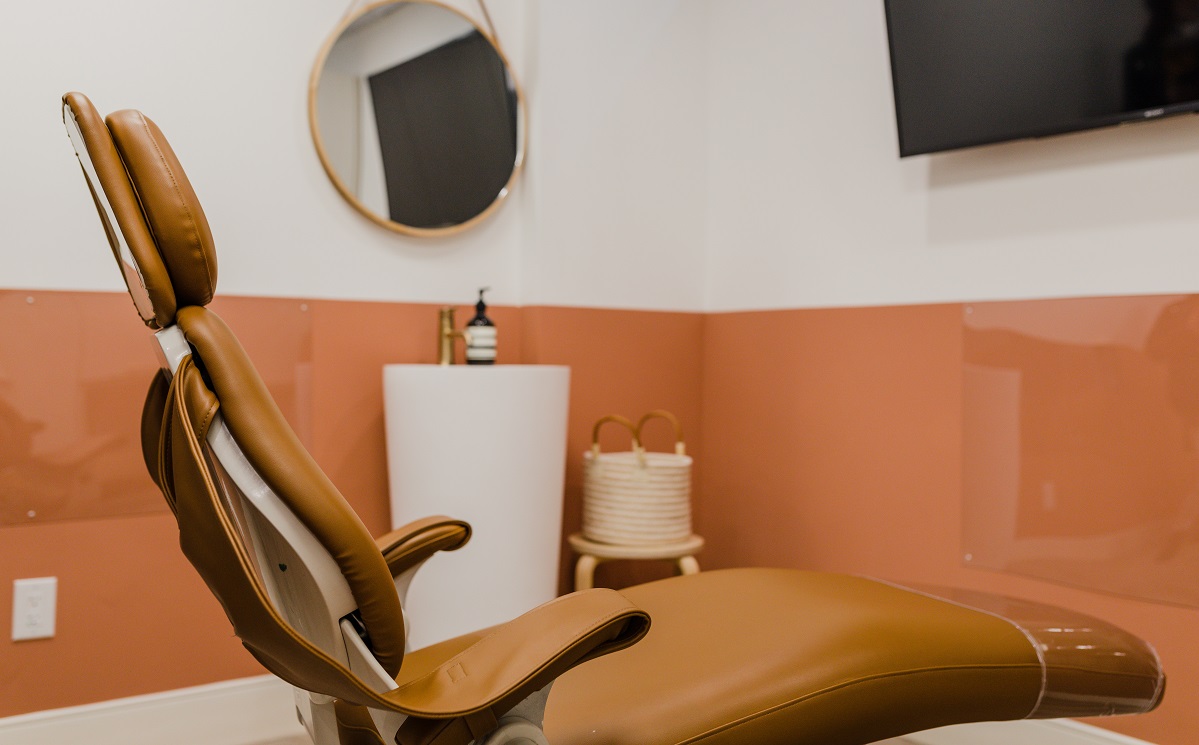 Business Hours:
Monday: 9am – 7pm
Tuesday: 9am – 7pm
Wednesday: 9am – 7pm
Thursday: 9am – 7pm
Friday: 9am – 5pm
Saturday: Closed
Sunday: Closed
---
Archer Dental Baby Point (pronounced Babby Point) is well-named when you consider how it has been created to baby patients and become a point of comfort in their lives. With spacious operatories and cushy European style dental chairs, this clinic is ergonomically designed to be relaxing for patients. The dental office has a Scandinavian design theme in its layout and decor. With regards to science, this location is engineered for convenience and precision to increase staff efficiencies. This new shop is also filled with green technology and that includes plans for a solar roof, environmentally sustainable appliances and lots of other little amenities to help Mother Nature. All this means Archer Dental Baby Point is perfectly tailored to the task of modern dentistry.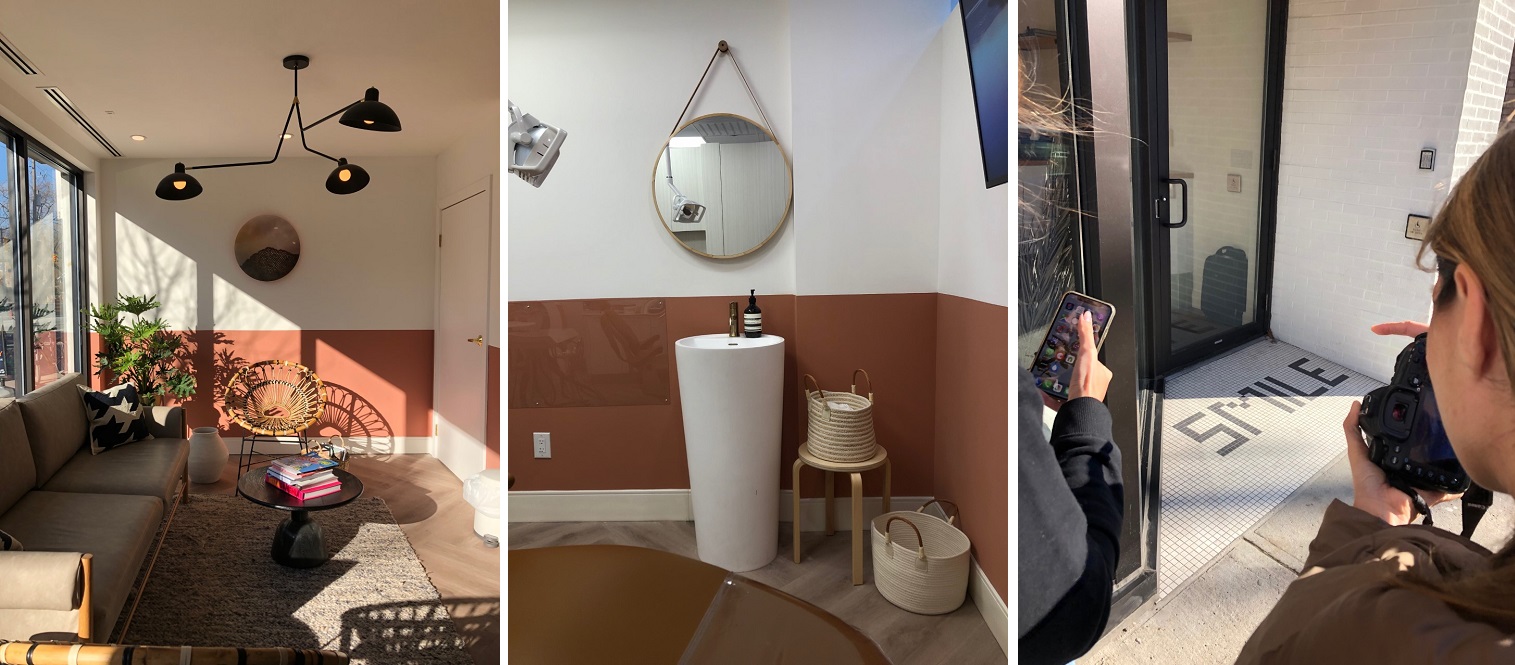 Archer Dental Baby Point may seem like the newest addition the Archer Dental family, but really this location is just the evolution of Archer Dental Runnymede which after almost ten years has now left the Runnymede Hospital at 625 Runnymede Rd to set up shop less than a half mile away. Our brand new facility at 387 Jane St is purpose-built for family dentistry, and our experienced staff is looking forward to seeing all their old friends and making new relationships in the Jane & Annette neighbourhood of Toronto.
---
Here are more photographs from our
December 2019 photo shoot.