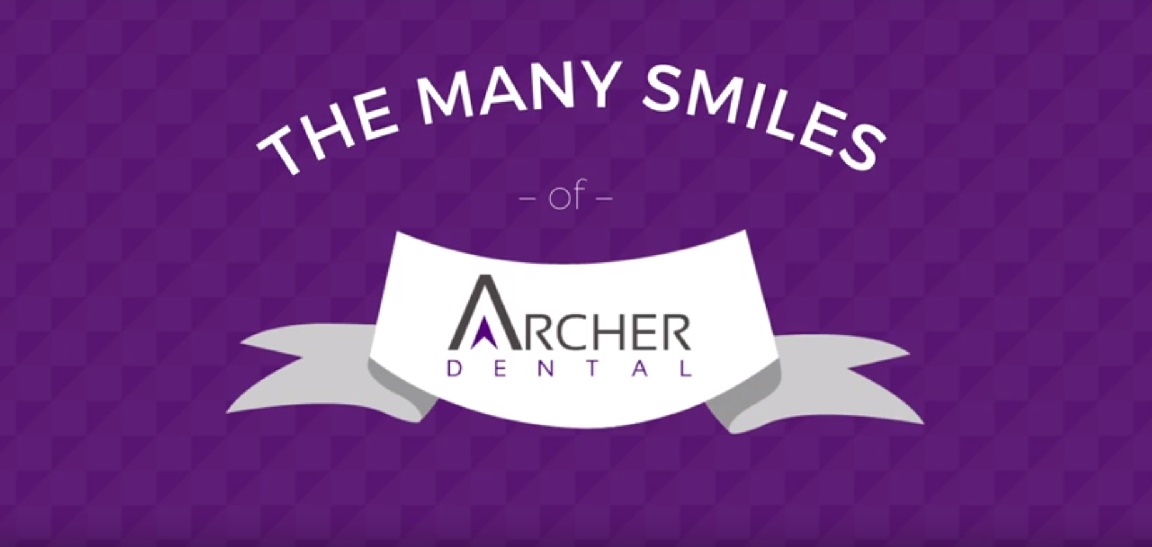 Now its time for an Archer Dental Video Rewind:  This clever video was made a few years ago, and we thought to bring it back, and post it on the blog because it shows so many of the different dental services we provide, and it so nicely imagines all the different patient needs that are accommodated at all three Archer Dental locations in Toronto every single day.
Each of the seven characters has real personality and different oral health requirements, and so in this respect the video could be showing 'a day in the life' at any one of our three dental clinics.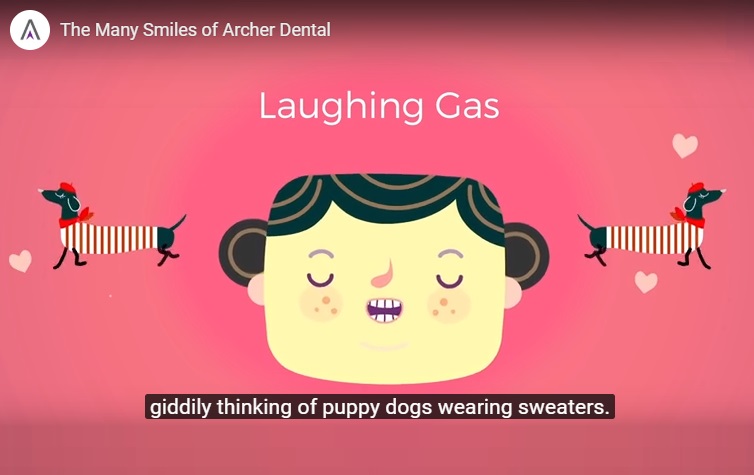 Nelly is nervous and gets laughing gas to help her through her treatment. We think it's terrific how the cartoon graphics depict Nelly dreaming of puppy dogs wearing sweaters while getting her teeth cleaned. The voice over narrator laughs a little when she introduces Noah who can wear his propellor beanie during a pediatric dentistry appointment.  Harry's single origin coffee bean obsession is a terrifically creative way to introduce the need for teeth whitening and making 'Insta-worthy' social media profile pictures. Stunt double Donna noticed her smile was going off-track and so she received 3D digital scan of her teeth and a little course correction with an orthodontic treatment and Invisalign. William needs wheelchair compatable dental services. Grandma Gertrude chooses Archer Dental for her sensitive teeth and relaxes on lavender scented pillows while watching Netflix. Lucha Lucas gives his all in the ring (nevermind the boxing goves as we all know Lucha is always wrestling and never boxing), but when he loses a tooth he receives a dental implant from Archer Dental.
We love this little video, and we hope you enjoy it too.