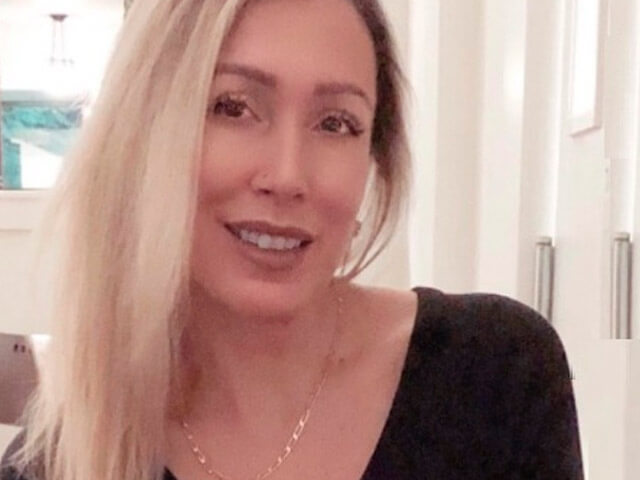 Lori Clahane – Dental Hygienist
Lori Clahane is a skilled dental hygienist with a decade of experience. Lori completed her training in 2012, earning a dental hygiene diploma from the Ontario Dental Education Institute in Ancaster. Before that, she graduated with a Bachelor of Arts degree from Wilfrid Laurier University. Lori worked as a dental hygienist for many years throughout the greater Toronto area before moving downtown to join Archer Dental in 2020. In her spare time, Lori enjoys running, working out, and walking her dog. She frequently spends her weekends relaxing up north. At work, she's passionate about helping her clients achieve their best oral health. Lori has devotees and is often personally requested by patients because of her calm and gentle manner. 
---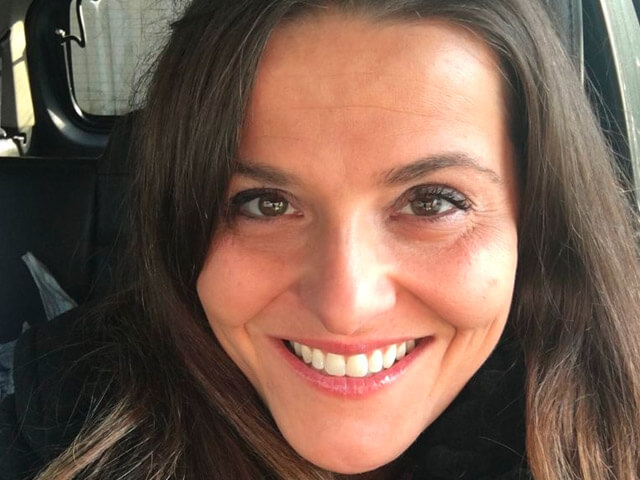 Alysha – Dental Hygienist
Alysha grew up in Wasaga Beach. After high school she continued her education at the University of Waterloo where she graduated on the Deans list with a B.A (Honors) Psychology, and then she proceeded to graduate top of her class (Deans list honors) and was Valedictorian from the Canadian Institute of Dental Hygiene in Hamilton, ON. Alysha is very active and loves sports. She has played hockey her entire life and was called up to try out for the Canadian Women's National Hockey team in 1994. She enjoys playing soccer, basketball, volleyball and flag football. She was voted female athlete of the year in 1996 for all of Georgian Bay. Alysha worked as a Dental Hygienist in the Cayman Islands for six years, where she was also the Lead Volunteer Co-Ordinator at the Humane Society. She has a passion for animals and has two rescue dogs, Dexter and Duke!
---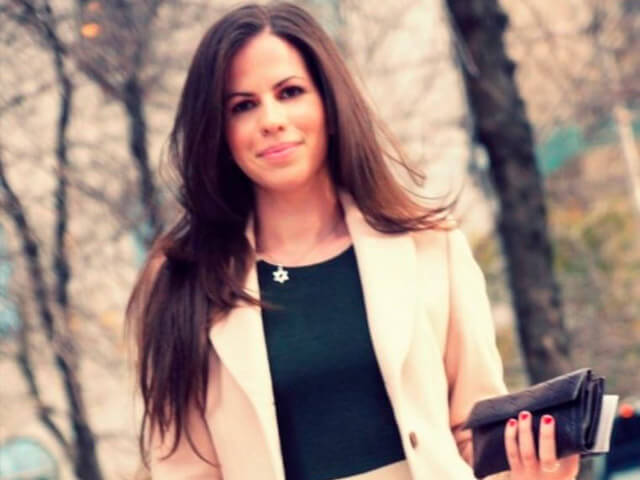 Karina – Dental Hygienist
Karina completed her studies in October 2013, earning a BA from York University as well as a Diploma for Dental Hygiene from APlus Institute of Toronto. Since then she has been honing her skills as a Dental Hygienist. In 2019, Karina joined the Archer Dental team where she provides exceptional service and oral care for all patients. Karina enjoys staying informed about current dental hygiene advances and procedures in an effort to promote oral care. In her spare time, Karina loves to travel to exotic destinations. Here at home, she enjoys the best of Toronto's food, culture and dance. She also has a love for animals and is currently a foster parent with the Toronto Humane Society.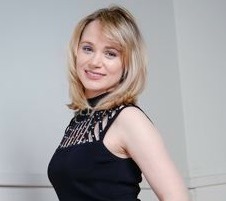 Andria – Dental Hygienist
Andria graduated from George Brown College with Honours in 2005, and now has a decade of experience working in Orthodontics.  She takes great satisfaction in the quality of her work, especially when it's complete and the patient gains new confidence and new happiness because their smiles are real, and beautiful.  Andria also gets great satisfaction teaching patients about common oral diseases like gingivitis, tooth decay and periodontal disease (gum disease) and how easy it is for people to reduce the amount of bacteria in their mouth mornings, noon and night. Before finishing her dental education at George Brown College, Andria attended Trent University where she obtained a Bachelor of Science degree, majoring in Psychology. This prior education comes in very handy in a dental office, and she uses her skills at navigating complex emotions to know when her patients are most able to retain helpful information that will make them healthier. The fun side of Andria likes to ski, sail in her friend's boat, ride horses in the country and watch old Western movies on TV.
---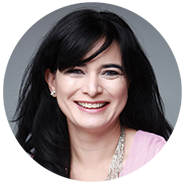 Lala, BDS, RDH
Lalarukh has worked in the field of dentistry since 1994. She received her Bachelor of Dental Science in 1994 with Honours in Periodontology and Orthodontics. In 2013 she graduated from Regency Dental Hygiene Academy with a diploma in Dental Hygiene and is also a recipient of the Dean's Medal from George Brown College. She is also certified in Soft Tissue Management and Soft Tissue Laser. Lala is passionate about advancing her expertise in dentistry to bring excellence and care to her patients. She even runs a Dental Study Club. Because of her outstanding commitment to excellence, she was chosen as our Rosedale location's Infection Control Officer. She is honoured to be on one of Toronto's best dental teams. Outside of dentistry, Lala loves to socialize and spend time with her son.
Lala is happy to provide service in Hindi and Urdu.
---
Pascal – Dental Hygienist
Pascal is an enthusiastic health professional and passionate dental hygienist who's very skilled when it comes to cleaning and caring for people's teeth. Tell her your troubles and you'll soon find she's an expert at just about anything tooth related. Her bubbly, outgoing personality soothes and comforts all visitors. 
---
Israr – Dental Hygienist
Israr, his patients know him as Izzy, is a Scarborough native who became interested in dental hygiene at a young age. He set his sights on becoming a dental professional right out of high school. Israr graduated with high honors from TCDHA the Toronto College of Dental Hygiene and Auxiliaries, and today he's a very knowledgeable and experienced dental hygienist who likes to help his patients in every way possible. He strives to make people of all ages feel comfortable during their visits, and he brightens smiles and lifts spirits all day long. On his days-off, this frontline health worker likes to travel about on his bicycle hunting for secret eateries on a self-directed tour of Toronto's hidden culinary hotspots.