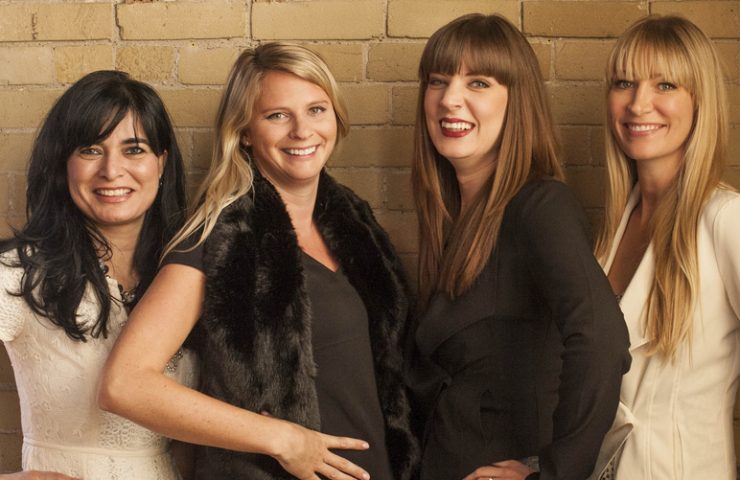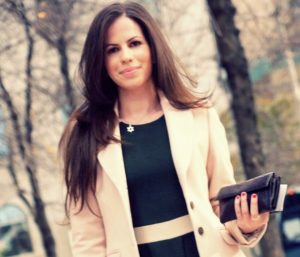 Karina - Dental Hygienist
Karina completed her studies in October 2013, earning a BA from York University as well as a Diploma for Dental Hygiene from APlus Institute of Toronto. Since then she has been honing her skills as a Dental Hygienist.  In 2019, Karina joined the Archer Dental team where she provides exceptional service and oral care for all patients. Karina enjoys staying informed about current dental hygiene advances and procedures in an effort to promote oral care.  In her spare time, Karina loves to travel to exotic destinations. Here at home, she enjoys the best of Toronto's food, culture and dance. She also has a love for animals and is currently a foster parent with the Toronto Humane Society.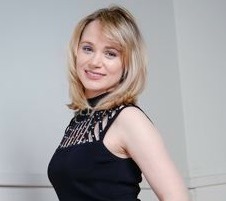 Andria - Dental Hygienist
Andria graduated from George Brown College with Honours in 2005, and now has a decade of experience working in Orthodontics.  She takes great satisfaction in the quality of her work, especially when it's complete and the patient gains new confidence and new happiness because their smiles are real, and beautiful.  Andria also gets great satisfaction teaching patients about common oral diseases like gingivitis, tooth decay and periodontal disease (gum disease) and how easy it is for people to reduce the amount of bacteria in their mouth mornings, noon and night. Before finishing her dental education at George Brown College, Andria attended Trent University where she obtained a Bachelor of Science degree, majoring in Psychology. This prior education comes in very handy in a dental office, and she uses her skills at navigating complex emotions to know when her patients are most able to retain helpful information that will make them healthier. The fun side of Andria likes to ski, sail in her friend's boat, ride horses in the country and watch old Western movies on TV.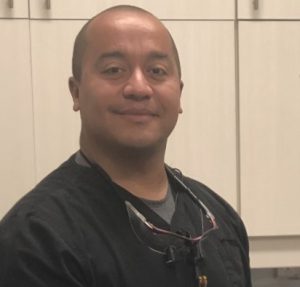 Jose, Dental Hygienist
Jose has worked in many aspects of dentistry. Early in his career, he was a dental assistant, later he became a dental hygienist and in 2014 he graduated with honours from the Restorative Dentistry program at George Brown. As a restorative dental hygienist, Jose is able to perform restorative procedures in addition to traditional preventive duties. Jose loves to spend time with family, friends and his two beautiful daughters, Sofia and Victoria. He enjoys being a chef at home, working out, running and taking care of his two huskies Zeus and Apollo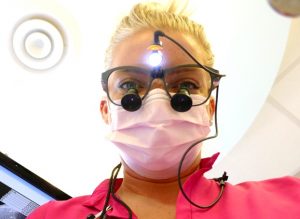 Lenya - Dental Hygienist
Leyna graduated from Cambrian College in her home town of Sudbury in 2010, and which she started her career as a dental hygienist in the big city of Toronto.  She brings a 'free spirit of the north' attitude into the office each day, as well as her natural passion for providing high quality oral health care and education. After many years of working in the customer service industry, Lenya understands the importance of managing relationships and people.  She prides herself in staying current with the latest research in preventative oral health care. Her professionalism and commitment is noticeably reflected in her positive attitude and delivery of service. Leyna enjoys yoga, and spending time outdoors walking trails and exploring beaches with her Italian greyhound, Ruby.
Dragana - Dental Hygienist
Dragana graduated from the Dental Hygiene program at Niagara College in 2001 and has since studied and completed a degree in dental surgery which she has enhanced with additional training, including Restorative Dentistry at George Brown (2004). She loves esthetic dentistry because of the instant gratification she gets changing people's appearance, and improving their self esteem.  Dragana has some experience volunteering for help with international aid organizations wherein she enjoys traveling and helping dental patients in less fortunate Caribbean countries. She worked in Guatemala, and Haiti in 2006.  Dragana loves animals, and has a cat named Sassafras.