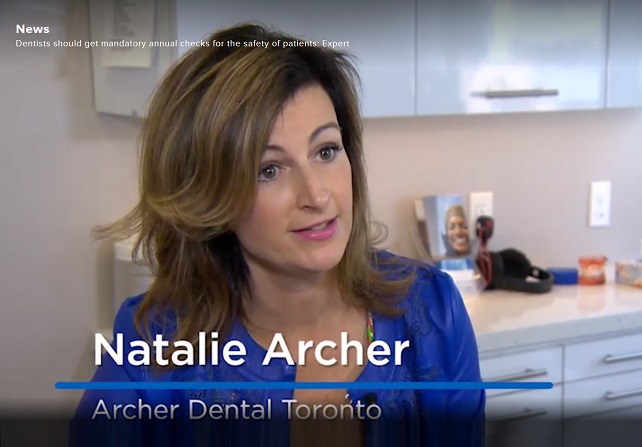 In October 2017, Dr Natalie Archer appeared on Global News to discuss how and why dental clinics should regularly be tested for infectious diseases HIV, and Hepatitis B, and C.
Dr. Archer was the guest expert that Global News consulted with when a major oral health story broke in 2017. After a routine dental check-up, a Guelph mom and her two young sons were forced to undergo an array of scary medical tests to determine whether or not they had contracted any infectious diseases.  Health officials warned them that they needed to be tested for HIV and Hepatitis after a complaint about their dental clinic resulted in a public health inspection.
You can watch Dr. Archer discuss the need for regular health inspections below and read the original Global News article here.

The Catalyst
The mom and her family were among the 3,600 patients of the Guelph Dental Associates clinic who were advised to get tested for Hepatitis B, C, and HIV in response to concerns about the sterilization practices of the equipment at the dental office.
The WDG (Wellington-Dufferin-Guelph) Public Health advised all patients who had visited the Guelph dental office anytime between January 21st 2015 and June 21st 2017 to get tested because they might have been at risk of contamination. Luckily, there haven't been any reported infections thus far but the original warning came as a result from formal complaints from the public to health inspectors.
After the complaints were received and the office was inspected, the location was temporarily closed due to concerns of improperly sterilized dental instruments and equipment.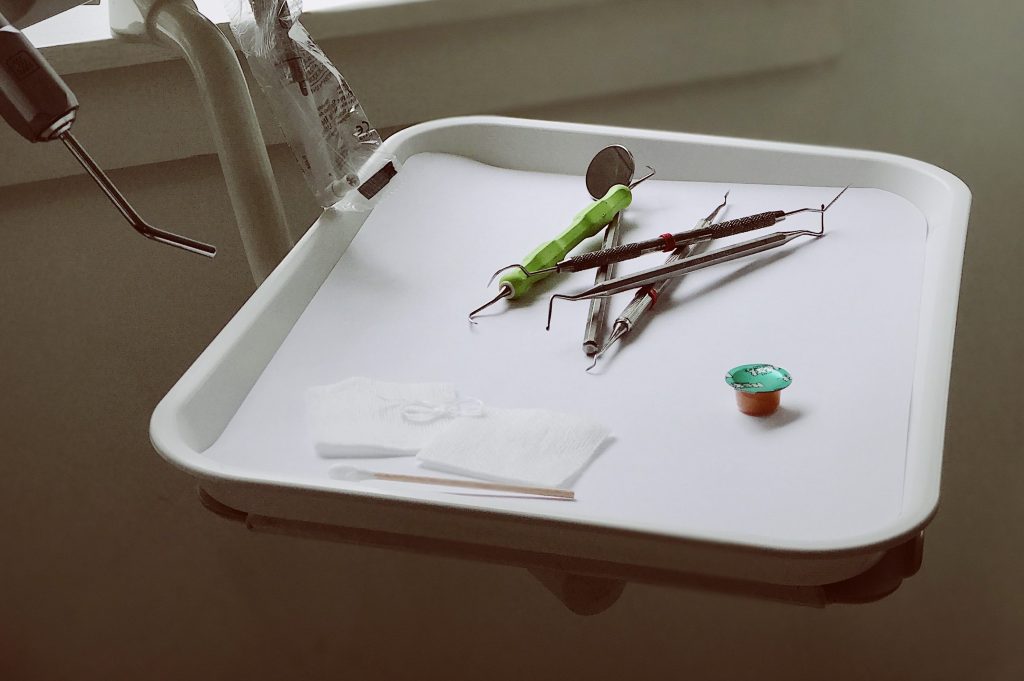 The Problem is More Wide Spread than just One Clinic
The problem is bigger than just one dental clinic. In fact, a number of clinics across Ontario have been investigated after concerns of health and safety violations.
Global interviewed Dr. Archer to get her take on the situation and to hear her thoughts on what changes need to be made to the dental industry to ensure situations like this never happen again.
Dr. Archer said that while most dental clinics and offices do follow health and safety protocols and ensure their equipment and tools are safe and sterilized, there should be a move towards bi-annual or annual inspections from the province. As the system currently functions, inspections only occur if a complaint is made by a member of the public.
Dr. Archer said that she, "think[s] an annual check or some sort of system is a really great idea," and that she knows, "there are guidelines available to dental offices … working together with the ministry, working together with our members to ensure the public feels safe."
Dr. Archer believes that the recent HIV and Hepatitis scares have been just as troubling for dentists as they have been for the general public and are a wake-up call for the Ontario dental industry as a whole.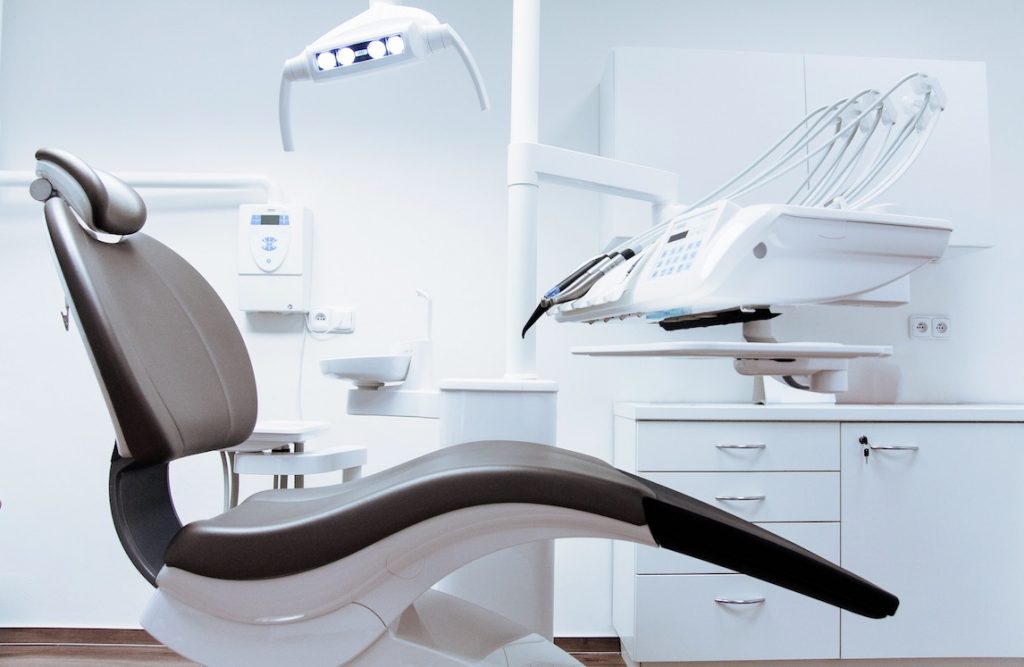 What Changes Are Being Proposed?
After this latest health scare, it's clear that something major needs to change. Kevin Marsh of the Royal College of Dental Surgeons of Ontario (RCDSO) says that the college has its own guidelines and its own process for handling complaints but that it does work with the healthcare agencies in the province to follow up with dental clinic complaints from the public.
He believes there would need to be a change in how the law currently works to allow the college to inspect all dental offices in the province. At the moment, the Ontario Ministry of Health says they have not received a formal regulation proposal from the RCDSO but are open to discussing any possibility that could improve patient safety.
Currently, the RCDSO operates inspection programs for clinics that use dental CT scanners or who provide sedation and general anesthesia. They are looking for different ways to implement mandatory or random dental clinic inspections.
Most dentists are rigorous about preventing the spread of infectious diseases but there are always a handful of dental offices that prove the exception to the rule and make regular inspections necessary.