We love getting to know our patients during their appointments so we thought it was only fair to return the favour!
We recently launched a new page on our website called, 'The Doctors of Archer Dental' and we're proud to share a little bit about ourselves with you.
Dr. Grant Yiu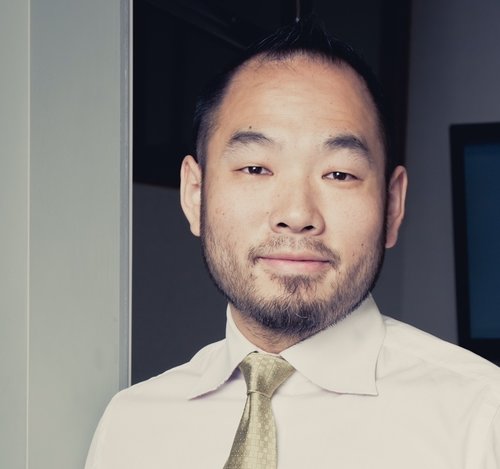 Originally from Alberta, Dr. Grant Yiu talks about his love of finding the perfect solution for each patient and getting to know them and help them develop great oral health habits!
You can check out our website to learn more about our dentists and our 3 dental hygienists (Lala, Krista, and Mary)