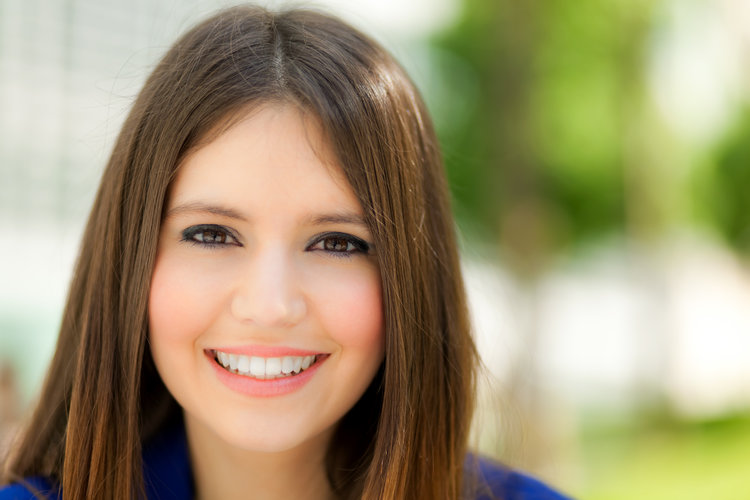 April is Oral Health Month and we think it's the perfect time to take stock of your overall dental health and to create some attainable goals for yourself moving forward:
Has it been  6 months or more since your last dental check up? That's a sign that it's time to book your next appointment.
Are you flossing and brushing your teeth daily? Chances are you're doing one or the other fairly consistently but not both.
Do you try to incorporate as many healthy foods into your diet as possible and are you aware of the potentially negative effects that some of these healthy foods can have on your teeth (consuming too much lemon, for instance, can wear down your enamel)?
What can you do to improve your oral health routine? Whether it's following up on suggestions your dentist has given you in the past or making the choice to take better care of your health as a whole, April is a wonderful time to take control of your physical and mental well being!
Want to book an appointment online? Use the buttons in the header and footer of the website.