New Photos of Archer Dental Baby Point
Here's a fresh look at Archer Dental Baby Point at the beginning of the year 2020.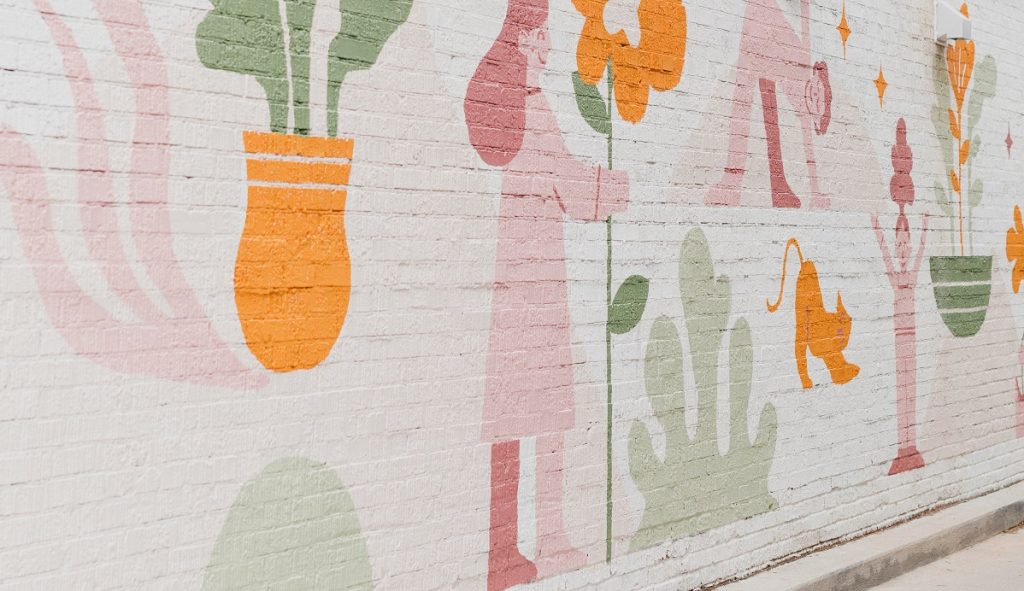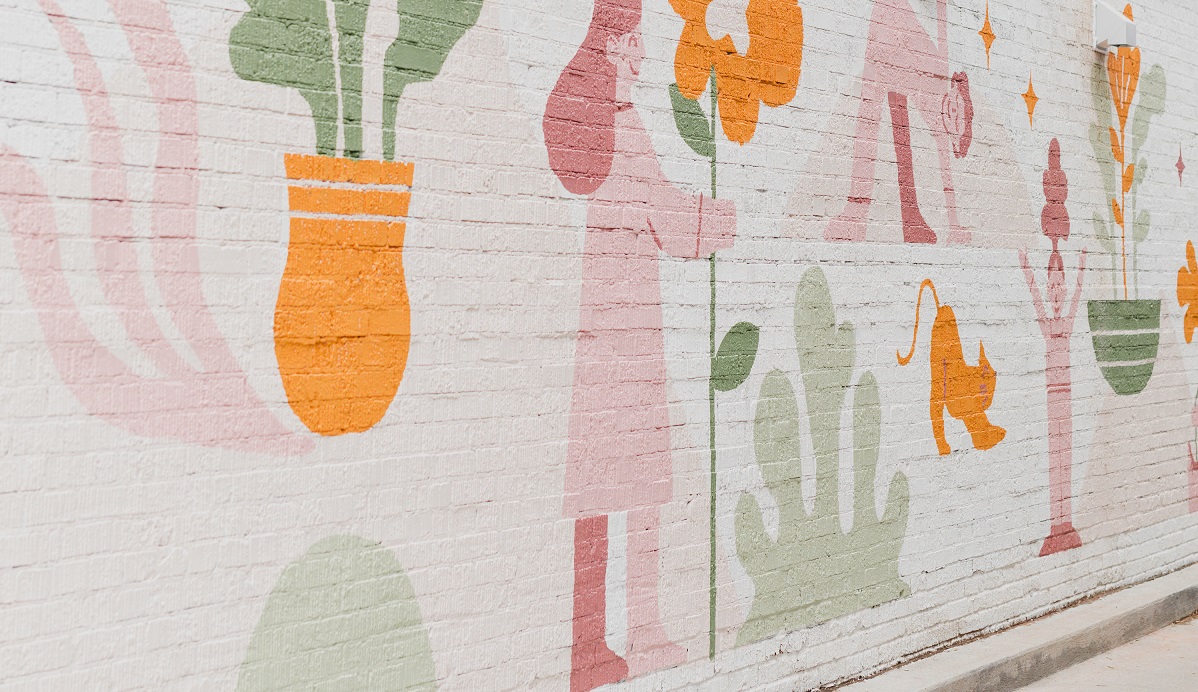 Archer Dental Baby Point has been professionally decorated.  The colour of the walls, window shades and trim, each piece of furniture, plant and book has been specially selected to present a stylish European theme that reflects comfort and competence.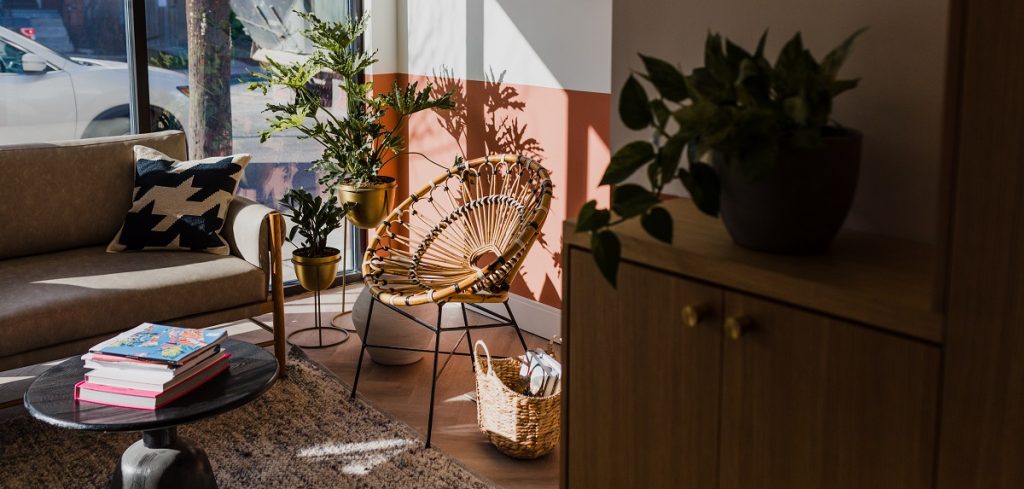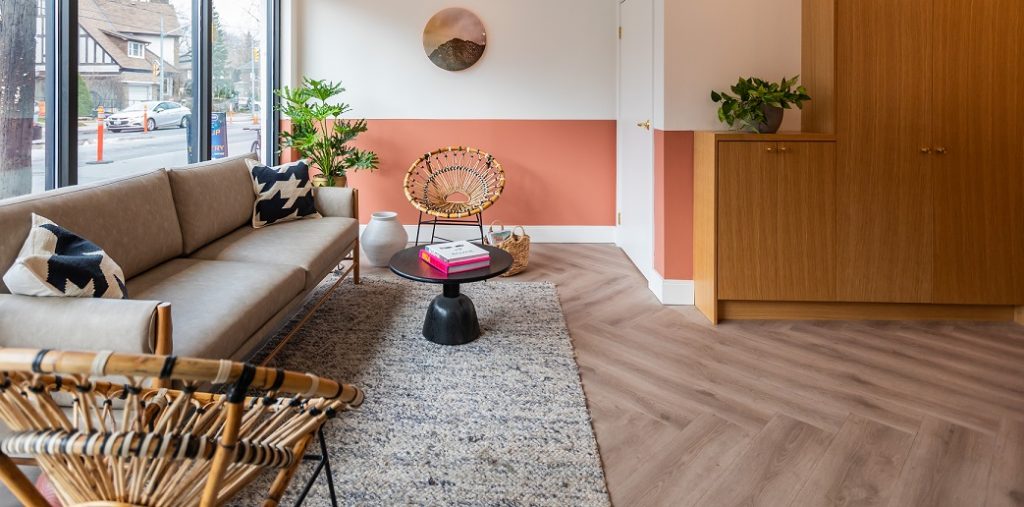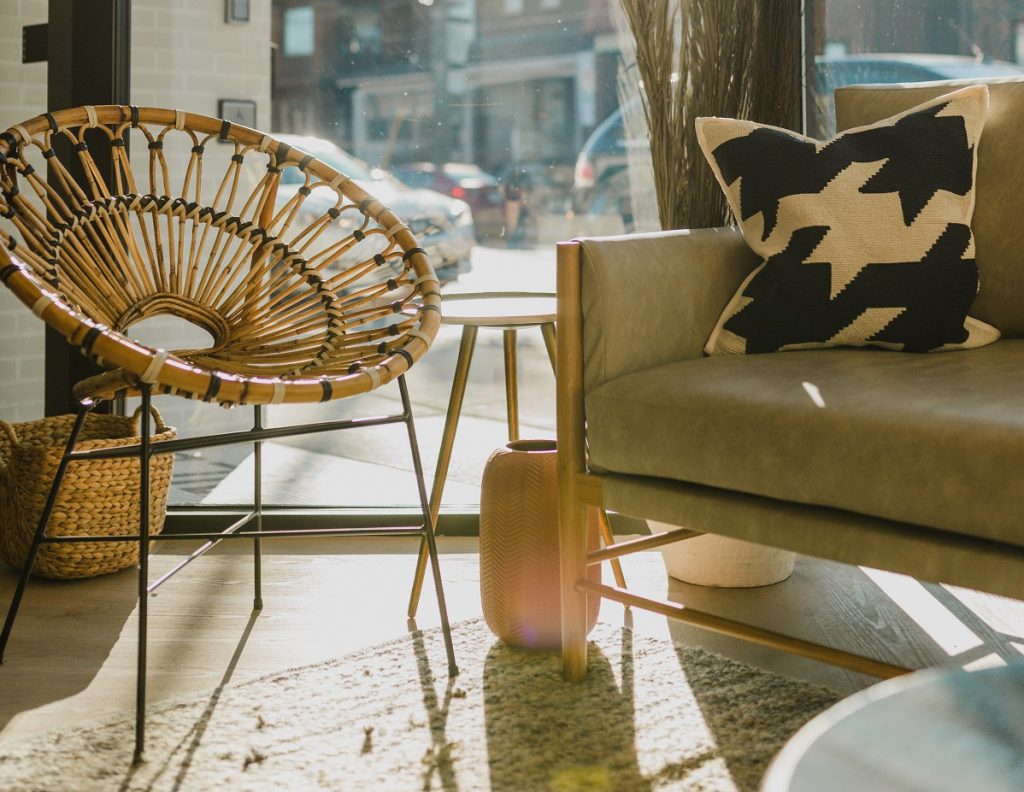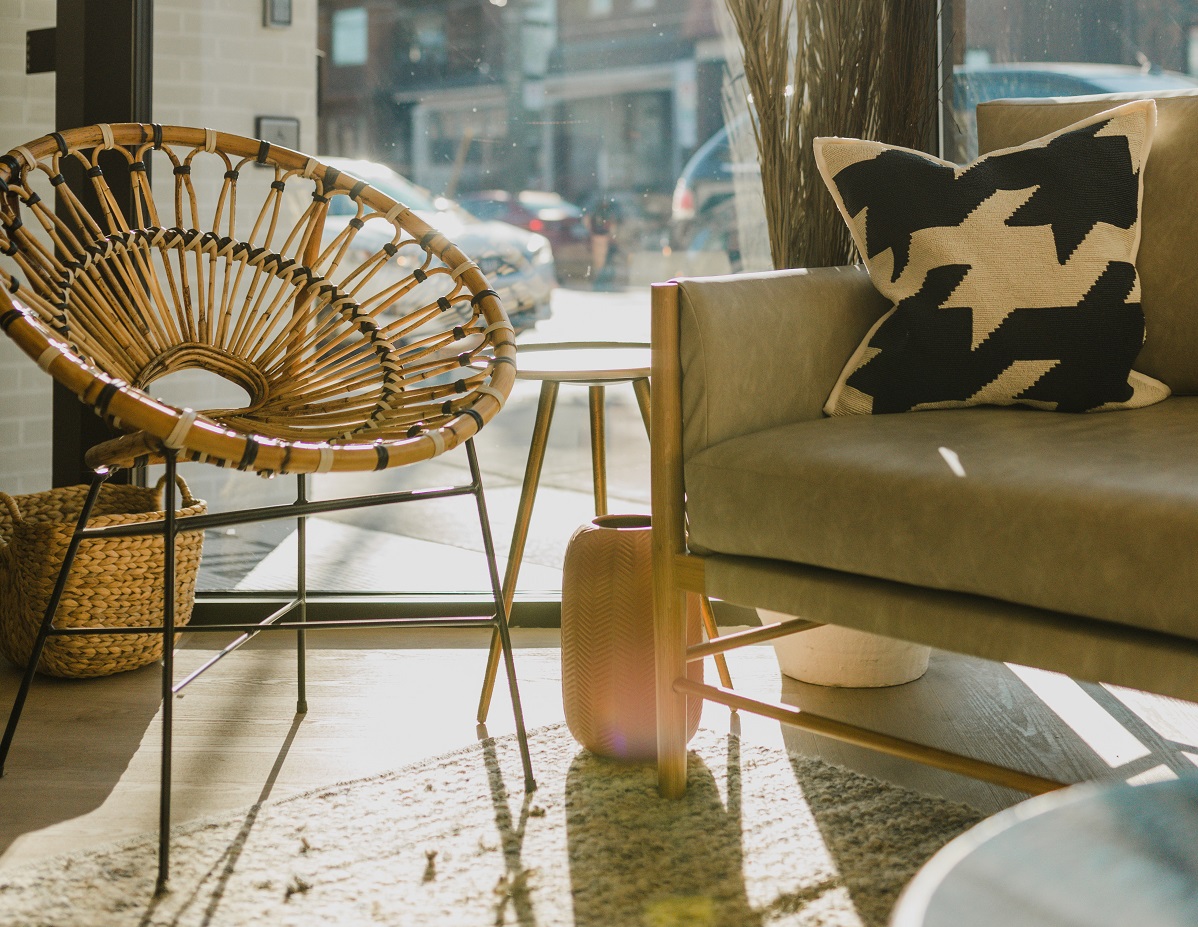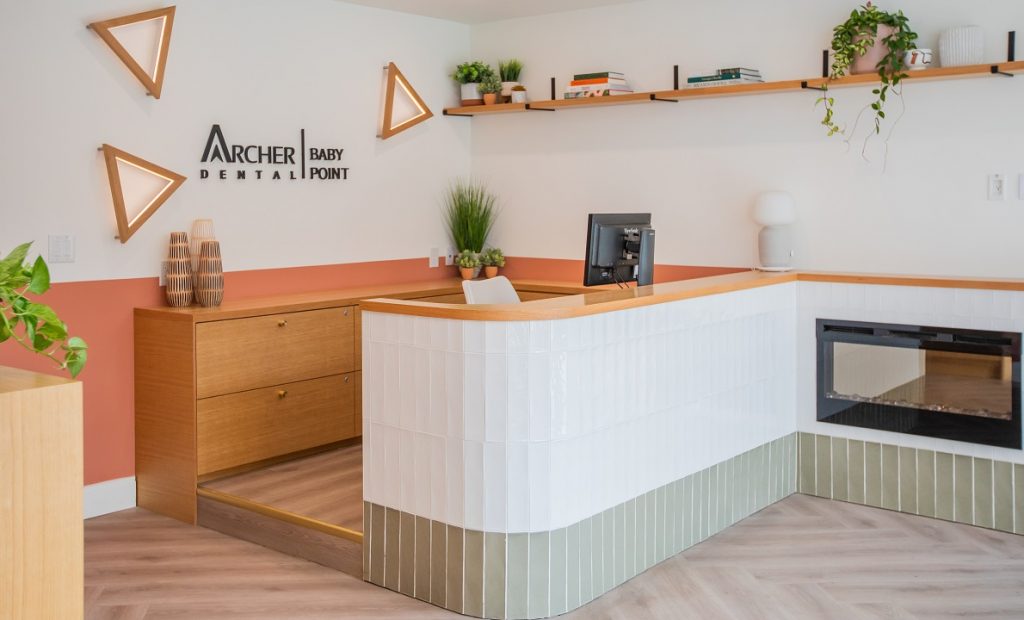 Here is a glimpse at the staff lounge in the basement.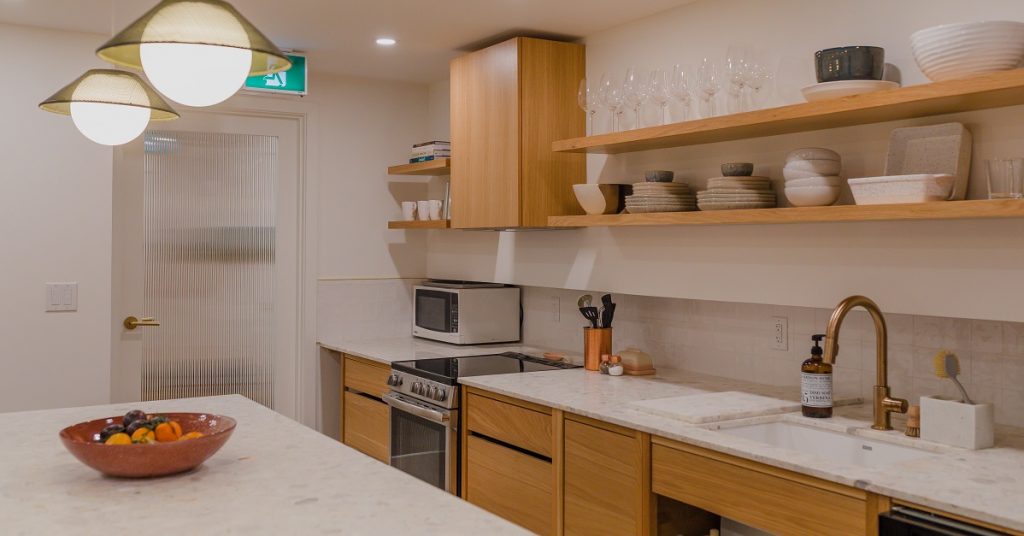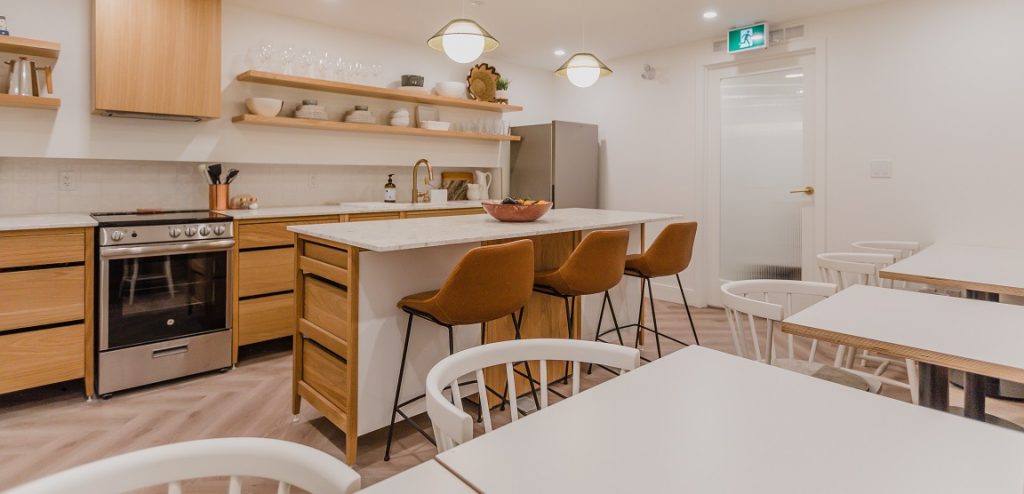 Here's the new administrator's office, also in the basement.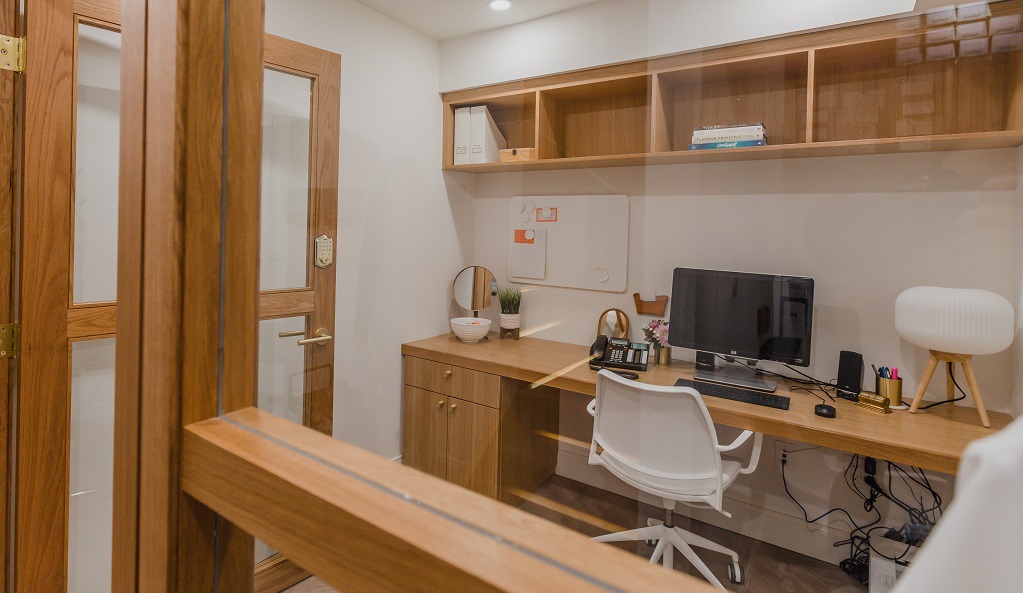 Here is a look at the operatory and the comfortable dentist chair that awaits patients.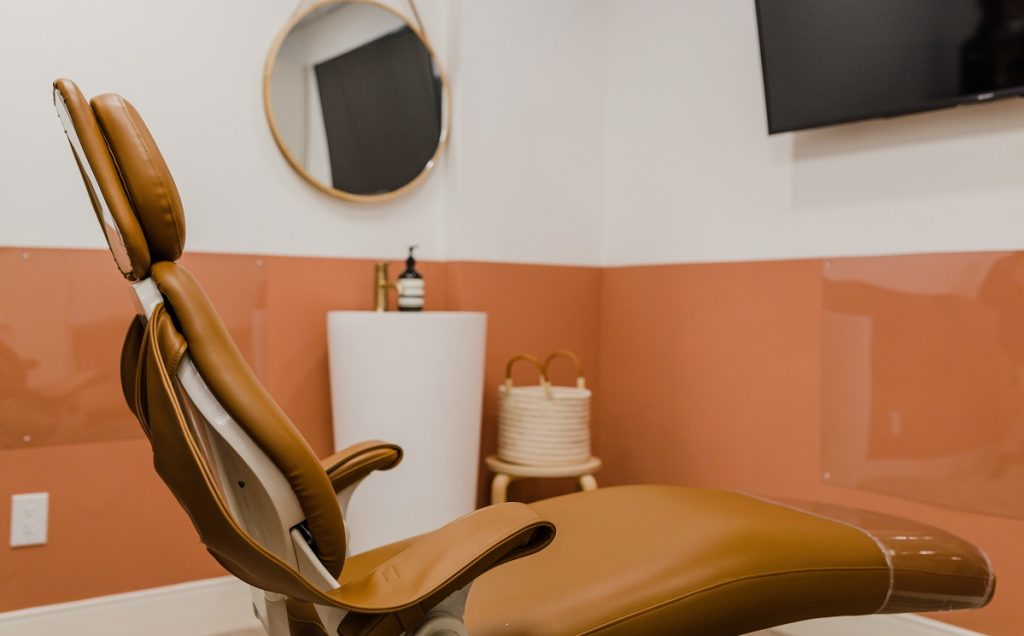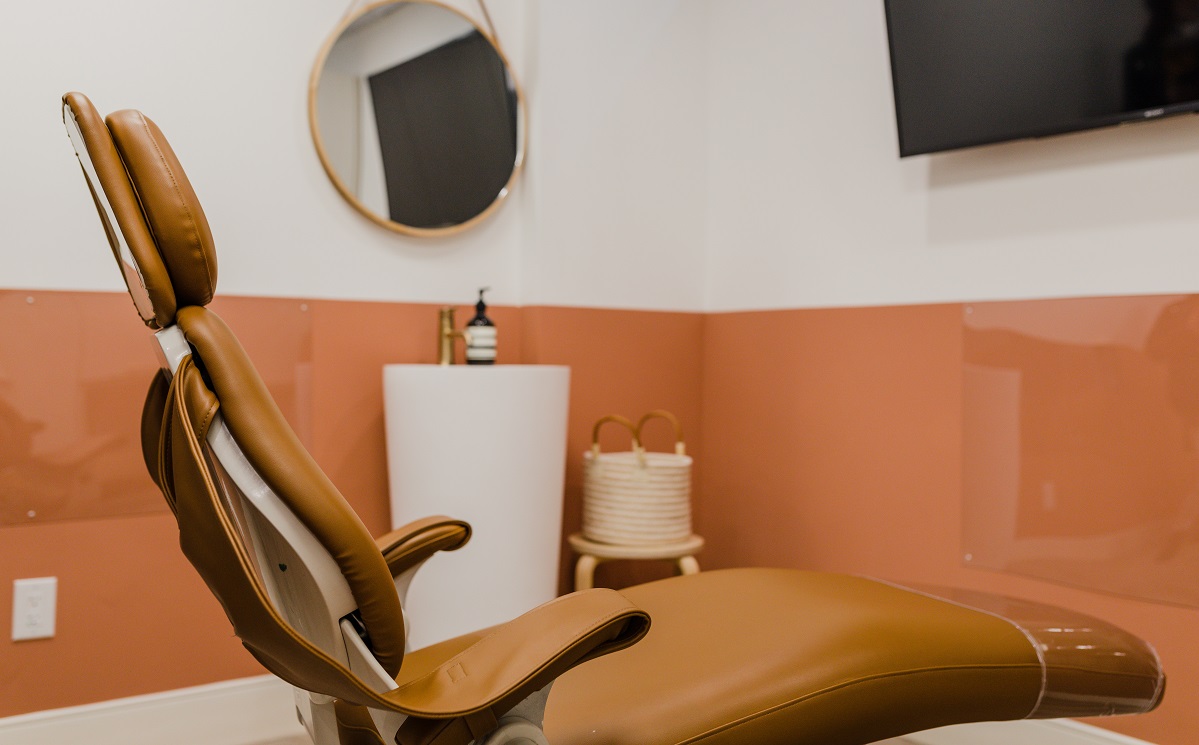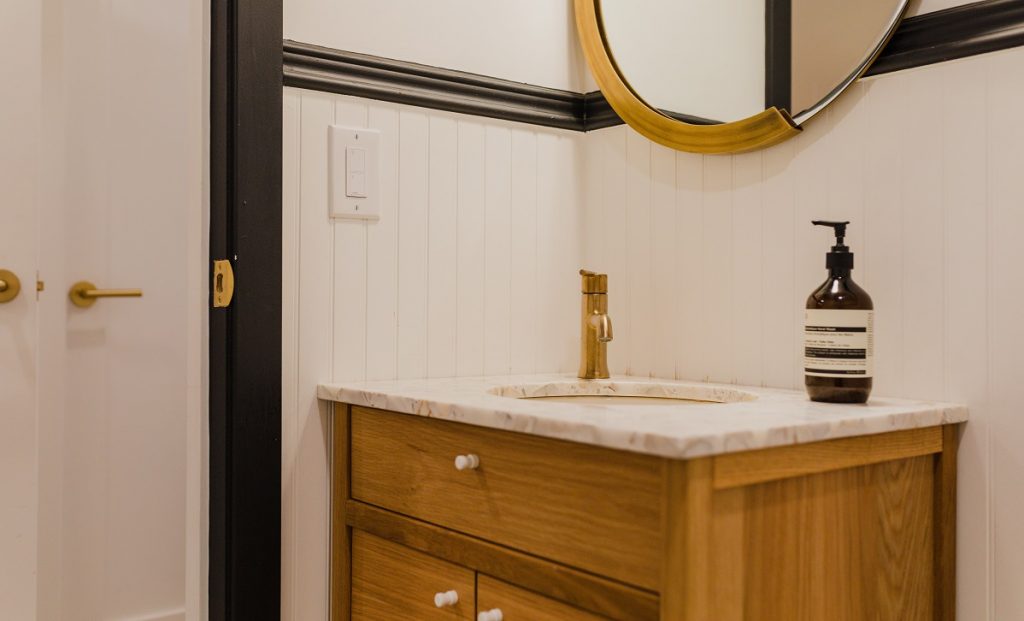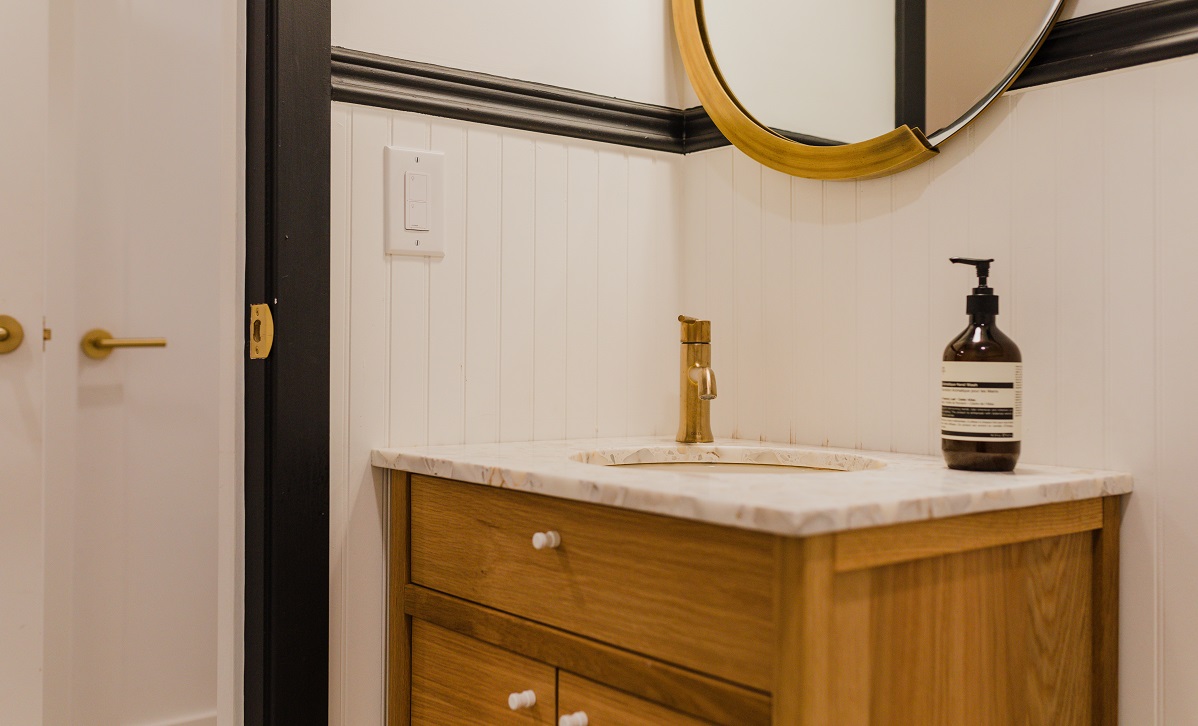 The smile mosaic tile is our salute to your lifestyle.