Dr. Archer's Interview with Dalhousie Univeristy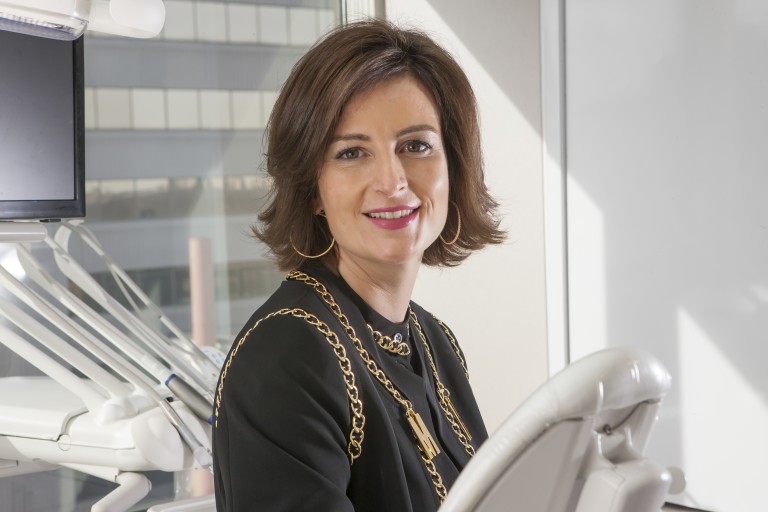 We're so pleased to present a link to Dr. Archer's recent interview with her Alma Mater Dalhousie University! In addition to briefly talking about her own time as a student, Dr. Archer discusses her passion for ensuring that accessible health care is available to everybody and the importance of the D.E.A.R. Project (Dental Elder Abuse Response).
Read the full interview here!