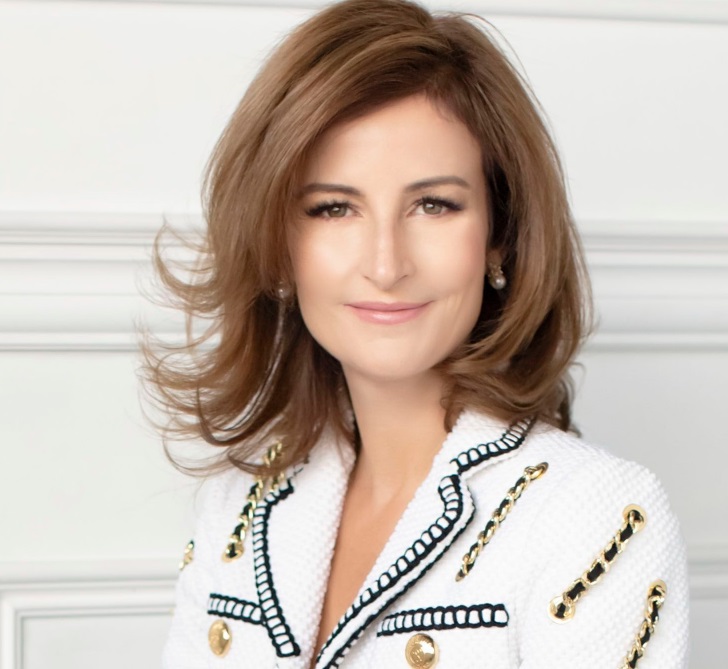 Dr. Natalie Archer, DDS, BSc
Dr. Natalie Archer is an accomplished and experienced Toronto dentist, and the Founder of Archer Dental. She received her Bachelor of Science and her Doctor of Dental Surgery at Dalhousie University and began her dental career in 2001. In addition to looking after her own patients, Dr. Archer thrives on giving back to the community and looking out for new ways to help others in need. One of her primary goals is to increase awareness for dental elder abuse both in Ontario and around the world. She does this through the D.E.A.R. Project (Dental Elder Abuse Response), which has received interest from countries across the globe from Brazil and Cuba to the United States.
Dr. Archer is also incredibly proud to have been the youngest dentist elected to serve on the Board of the Royal College of Dental Surgeons of Ontario in 2006. She is only the third woman to ever serve on the board in over 135 years and is also honoured to have been Vice President at the Royal College from 2011 to 2012. Dr. Archer is a strong advocate for education and the pursuit of excellence. She was the Valedictorian in her graduating class at Dalhousie University and is honoured to consider herself a mentor to young women. During her keynote speech for the Ontario Dental Association, she focused on successfully managing a work/life balance in her talk entitled "The Female Perspective". In July 2012 she was honoured to be a moderator, speaker and judge in the national Miss Teen Canada World event held in Toronto.
Back