You may know of Dr. Archer, but did you know that Archer Dental is home to a whole team of talented dentists? Each doctor is committed to providing the best oral care experience they can offer. Every dental professional is unique, so scroll down to learn more about each of our dentists.
---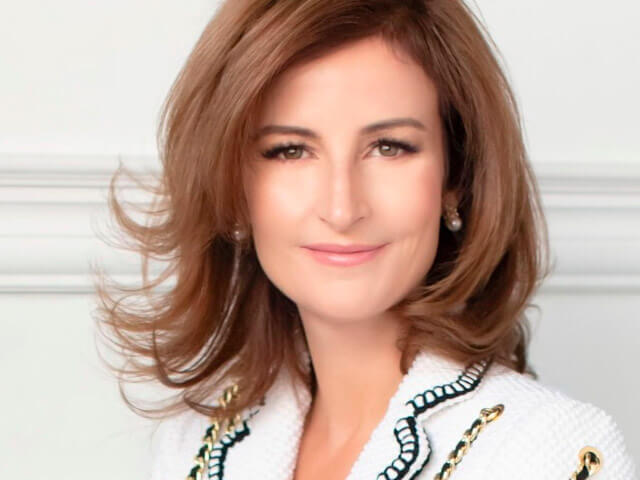 Dr. Archer
Dr. Natalie Archer is an accomplished and experienced Toronto dentist, and the Founder of Archer Dental. She received her Bachelor of Science and her Doctor of Dental Surgery at Dalhousie University and began her dental career in 2001. In addition to looking after her own patients, Dr. Archer thrives on giving back to the community and looking out for new ways to help others in need. One of her primary goals is to increase awareness for dental elder abuse both in Ontario and around the world. She does this through the D.E.A.R. Project (Dental Elder Abuse Response), which has received interest from countries across the globe from Brazil and Cuba to the United States. Dr. Archer is also incredibly proud to have been the youngest dentist elected to serve on the Board of the Royal College of Dental Surgeons of Ontario in 2006. She is only the third woman to ever serve on the board in over 135 years and is also honoured to have been Vice President at the Royal College from 2011 to 2012. Dr. Archer is a strong advocate for education and the pursuit of excellence. She was the Valedictorian in her graduating class at Dalhousie University and is honoured to consider herself a mentor to young women. During her keynote speech for the Ontario Dental Association, she focused on successfully managing a work/life balance in her talk entitled "The Female Perspective". In July 2012 she was honoured to be a moderator, speaker and judge in the national Miss Teen Canada World event held in Toronto. Dr. Archer is also the proud mother of two children with her incredible husband Anthony de Fazekas.
---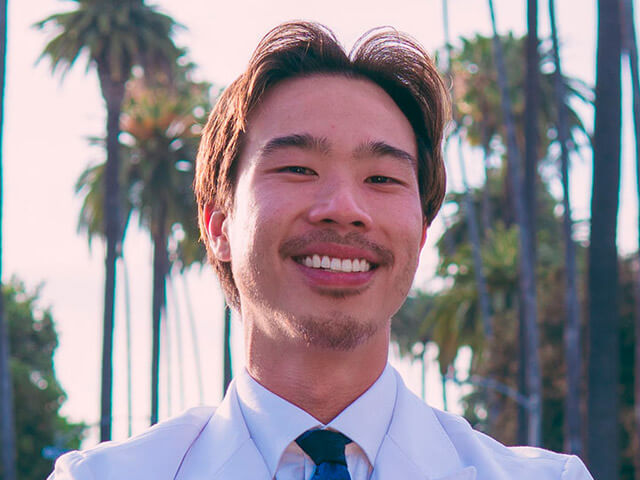 Dr. Harrison Wong
Born and raised in Toronto, Dr. Harrison Wong received his Bachelor's of Medical Sciences at the University of Western Ontario in London, Ontario and his Doctor of Dental Medicine (DMD) from Temple University's Maurice H. Kornberg School of Dentistry in Philadelphia, Pennsylvania. He then furthered enhanced his education by completing a General Practice Residency at the Ronald Reagan UCLA Medical Center in Los Angeles, California where he received special training in treating special needs and medically complex patients under IV moderate sedation and general anesthesia. Dr. Wong then worked in private practice in Los Angeles for two years before returning to his hometown of Toronto.
Dr. Wong is an active member of the Academy of General Dentistry, American Academy of Facial Esthetics, Canadian Dental Association, Ontario Dental Association, American Dental Association and California Dental Association. In his spare time, Dr. Wong enjoys spending time with friends and family, playing golf, and cheering on his Toronto sports teams.
---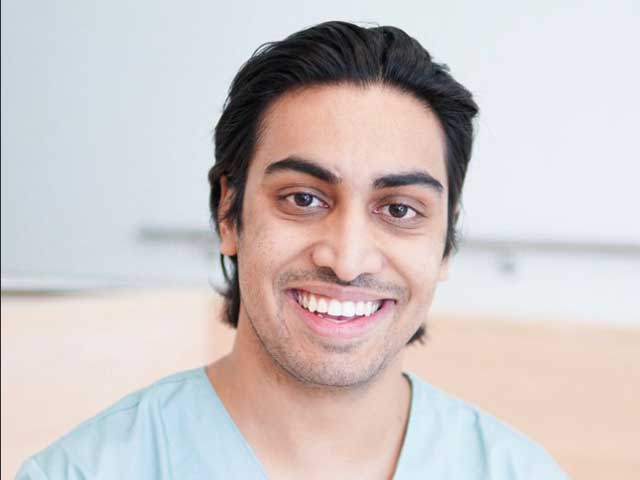 Dr. Sanjay Khoosal
Dr. Sanjay Khoosal attended Western University before completing his studies in the University of Toronto, Faculty of Dentistry. His mission is to provide comprehensive dental services to all patients in an environment that is safe, thorough and comfortable.
Dr. Sanjay Khoosal is a proud member of both the Ontario Dental Association and the Royal College of Dental Surgeons of Ontario. He continuously seeks out training and professional development opportunities that allow him to remain at the forefront of the dental profession.
What he enjoys most about dentistry is meeting and interacting with his patients, and providing an essential service. When he is not working, Dr. Khoosal enjoys spending time with friends and family, supporting his favourite Toronto sports teams, and attending concerts.
---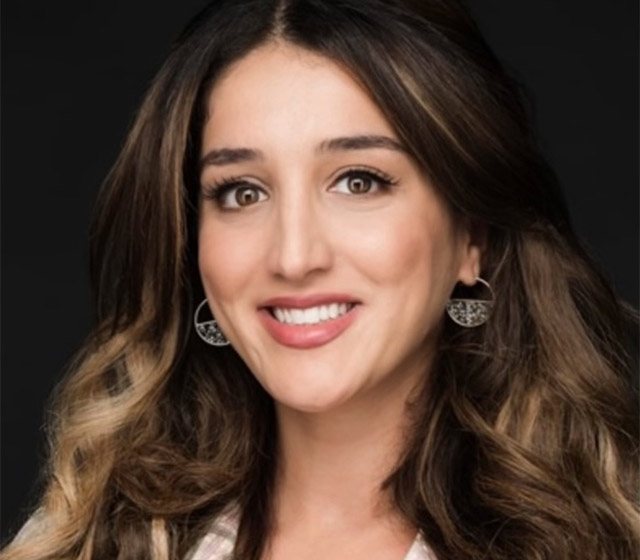 Dr. Mariam El Mustapha
Dr. Mariam El Mustapha was born and raised in Edmonton, Alberta. She has always had a passion for service and bettering the health of others. Dr. Mariam attended the University of Alberta where she completed her Bachelor of Science. She later travelled to Australia and completed her Doctor of Dental Medicine from the University of Sydney. Dr. Mariam started her career on the west coast in Victoria, BC, before moving to Toronto with her husband.
She is passionate about providing comprehensive dental treatment with empathy, care, and understanding. Dr. Mariam likes keeping up to date with the latest dental techniques and literature. She is a published author in the Taylor and Francis Journal. In her free time, she enjoys cooking, exploring the outdoors and spending time with her husband and family.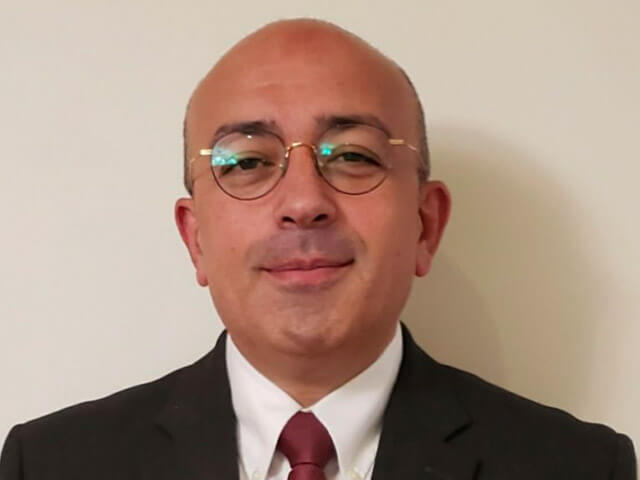 Dr. Pouriya Motahari
Dr. Pouriya Motahari was born into a family of dentists with a passion for caring for the people in their community. Originally from Tehran, Iran, he became a Doctor of Dental Surgery in 1996, obtaining his degree from Tehran Azad University where he met his future wife. He focused on Oral and Maxillofacial Pathology in 2000 at Tehran University. Then he became a university professor to inspire the next generation of dentists; a position he held for 14 years. In addition to his research, he published more than forty international papers, and has presented several international speeches. His own practice specialized in restorations, endodontics, and the diagnosis and management of oral lesions. He moved to Canada with his family in 2015. After completing all equivalency processes, he started practicing in Ontario as a general practitioner in 2018. Dr. Pouriya continuously improves his skills by reading new scientific papers and participating in educational programs; he also prides himself in delivering treatment plans based on scientific evidences, fairness, and ethical guidelines. He's an active volunteer in the Ontario Dental Association where he is a member of the Community Service Committee. Outside of dentistry, he's passionate about literature and human sciences. In particular, he's interested in world-renowned Persian poetry and spends much of his free time studying, discussing, and presenting poetry to different audiences. He's married to a pediatric dentist based in Toronto with whom he has a son who now attends Western University. Dr. Pouriya is thrilled to join Archer Dental as an associate dentist where he brings his many years of diverse experience to the team.
---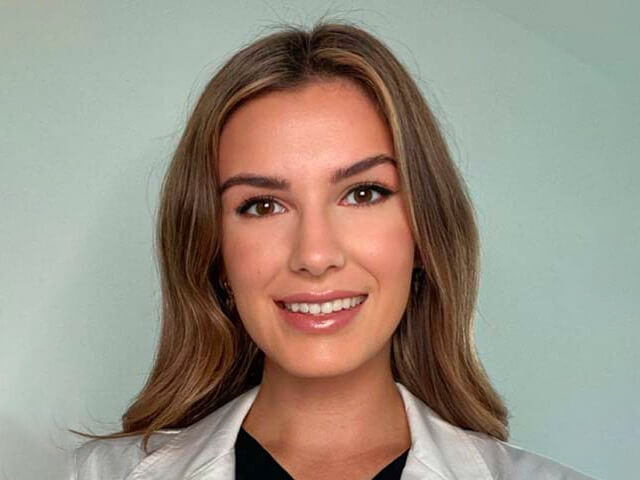 Dr. Anastasiya Valiushka
Dr. Anastasiya Valiushka is a fourth generation dentist in her family, and she spent a large part of her growing up in a dental office. Dr. Anastasiya became a published author with Journal of Canadian Dental Association well before pursuing her Doctor of Dental Surgery Degree from the University of Melbourne in Australia. She has practiced in Sydney, Australia where she developed her passion for aesthetic, restorative and pediatric dentistry. Since then, she has consistently focused on furthering her education in Restorative Aesthetics to stay up-to-date with the latest trends and technologies in the dental field. Dr. Anastasiya is a member of Royal Dental College of Ontario, Canadian Dental Association as well as Australian Dental Association.
Patient comfort is Dr. Anastasiya's top priority, and she is always focused on making your dental visit relaxed and enjoyable. She takes great pride in alleviating dental anxiety to assure coming to the dentist is a positive experience for you. In her spare time, Dr. Anastasiya enjoys playing tennis and exploring Toronto through trying new restaurants. She is a huge animal lover, has a passion for health and fitness and enjoys learning about new cultures through traveling.
---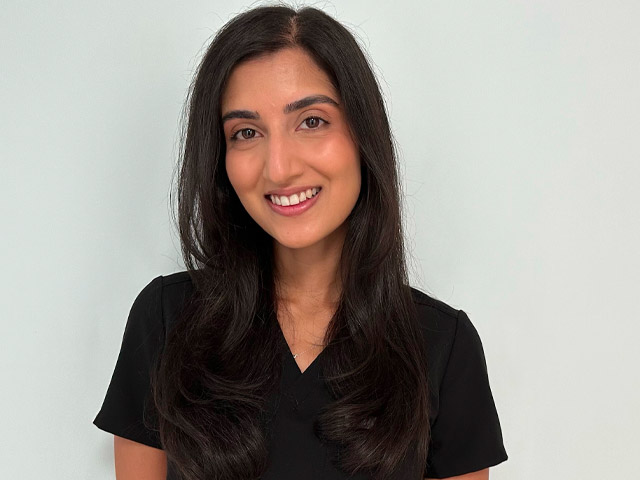 Dr. Sabrina Jetly
Dr. Sabrina Jetly received both her Bachelor of Medical Sciences and Doctor of Dental Surgery degrees from Western University. Dentistry is a family passion as both her father and brother are dentists. This passion to care is what motivates Dr. Jetly to expand her skills and knowledge through continued education courses.
Dr. Jetly is a proud member of the Ontario Dental Association and Royal College of Dental Surgeons of Ontario. She strives to create a supportive and open environment to provide the best possible care to her patients. Dr. Jetly is focused on making your entire experience in the clinic both comforting and enjoyable.
In her spare time, Dr. Jetly enjoys working out, baking sweet treats and exploring new restaurants in the city. She loves to travel and is eager to see more of the world.