Deliciously Low-Sugar Dessert Recipes for the Holidays
With the holiday season in full swing, many of us are both dreading and looking forward to all the sugary treats we're guaranteed to be surrounded by.
In order to make the upcoming Holiday season less punishing to both our teeth and our stomachs, we've scoured the internet to come up with a list of some of the best low sugar desserts we could find so you can spend your vacation indulging without guilt (or at least, with considerably less guilt.)
Peanut Butter & Pretzel Truffles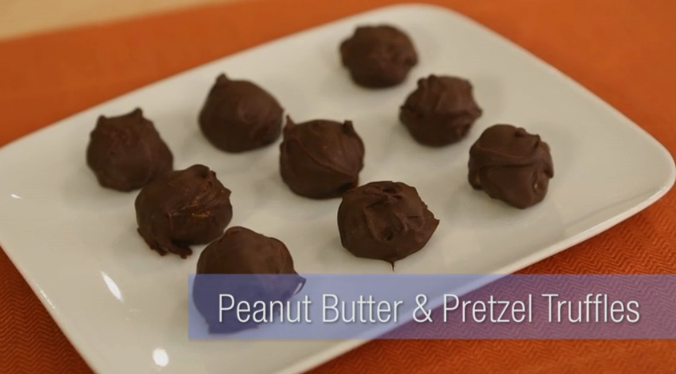 Try this delicious truffle recipe from eatingwell.com if you're looking for something salty and sweet!
"Cocoa-Nut" Bananas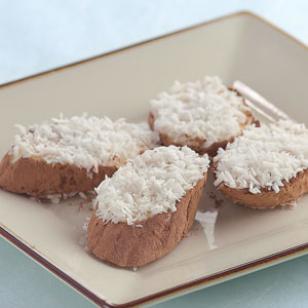 Not only are these banana bites super easy easy to make, but they're also full of healthy, unprocessed ingredients.
Butterscotch Frosted Cupcakes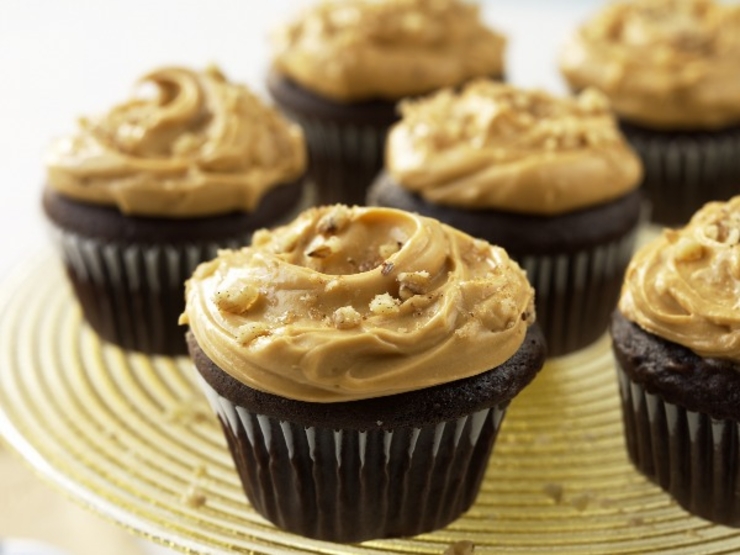 These are some of the more traditional treats you can make, but even the reduced sugar recipe doesn't make them taste any less incredible!
Easy Chocolate Mousse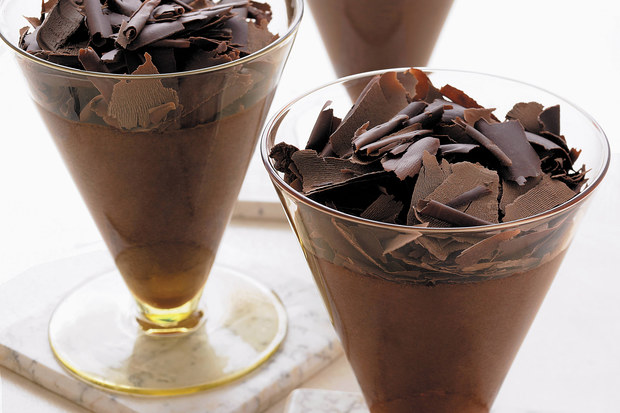 The use of high quality bittersweet chocolate is what prevents this mousse from packing on the calories and fat of most traditional desserts.
Yogurt "Cheesecake" with Strawberries and Pineapple Syrup
This recipe is packed with fruit and uses yogurt as a healthy cheesecake alternative.
We'd love to hear what some of your favourite healthy/low sugar desserts are to make during the Christmas and holiday season.
Let us know what you think of the recipes above and share some of your favourites with us too!