Can't get in to see us?
Start with a free virtual visit.
Archer Dental is here to help you get the beautiful smile and correctly-functioning teeth you want. We are sympathetic to the fact that you may be anxious or uncomfortable visiting a dentist. We are also well aware that many of our patients do not have dental insurance and may simply have a limited dentistry budget. Whether it's for any of those reasons or just a question of timing, the one thing that matters is not letting your dental care regime lapse.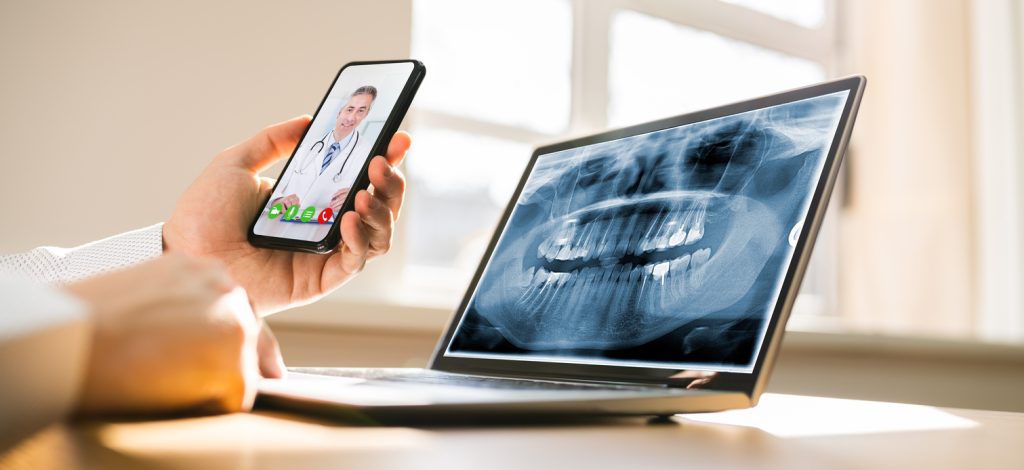 Visit us virtually
Our free virtual consultations enable you to discuss your dental situation with us at no charge to you, comfortably, from anywhere you like. Our professional consultants listen attentively, then discuss the various options and their cost. Some patients choose to work in steps, as time and budget permit. We're adaptable. Our main mission is to work toward the end goal of teeth and gums that look fabulous and work optimally. 
We love to make people smile
It matters not what your situation may be – discolored, poorly aligned, missing or broken teeth, or perhaps you seek a complete mouth makeover – we can provide all the latest services and procedures to get you smiling with confidence.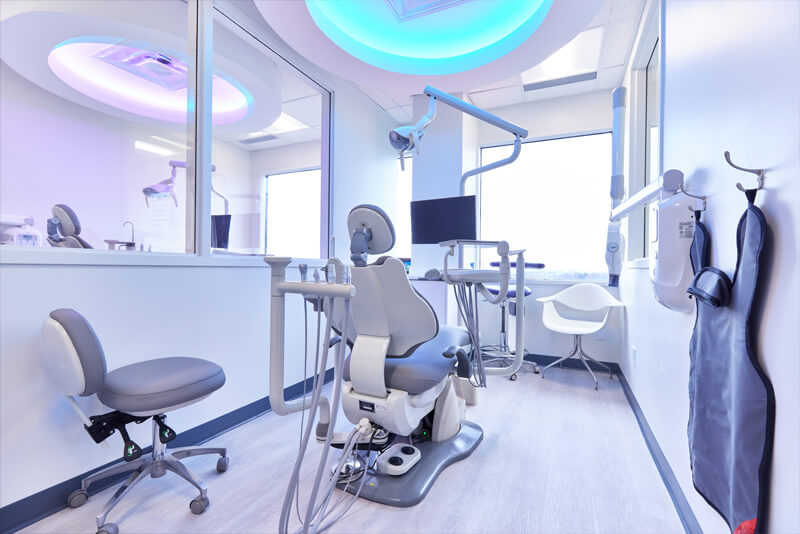 Meet with us Online
Let us help you from the comfort of your own home.
Use our booking form as normal and just select 'Virtual Consultation' during the process